Community
Posted 2w ago by @user26c78da4
I just repotted my monstera because of fungus naghts and now the stems are brown!!
I read that brown stems normally meant that there was root rot, but i just repotted it and the roots were fine. I just noticed that the stems are brown and they weren't before I repotted it. I have a feeling it's just dying and it's too late. The leaves are droopy and some leaves started turning brown. It could be because it sat outside for an entire day in 60F weather. But please, tell there's something i can do!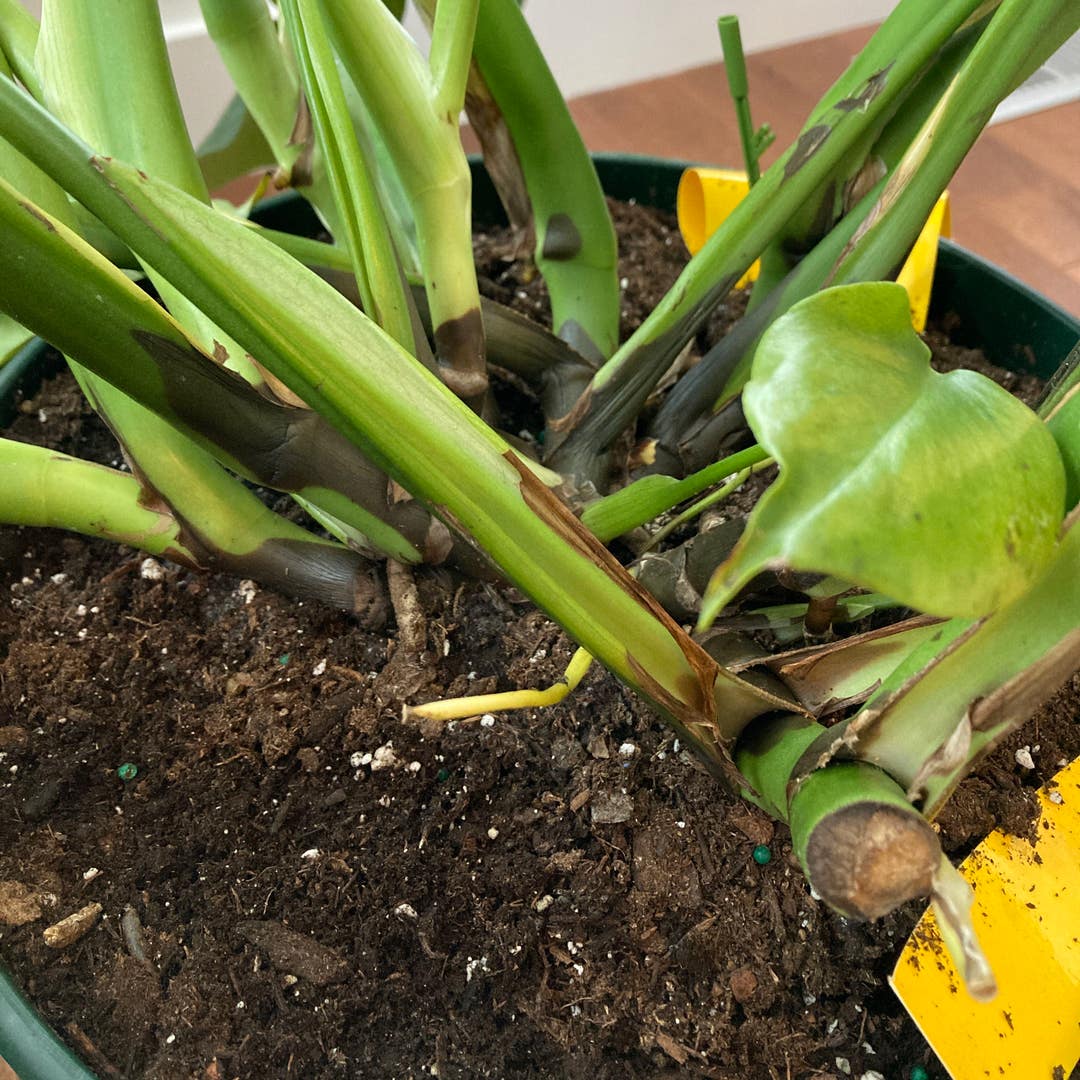 See more content like this
Growing healthy plants can be intimidating, but you're not in it alone. Get inspired from other Greg users!
Discover the Community