I had to leave my apartment between late December - early January for school and poor Al wasn't able to be watered. He's been watered regularly since but he still has a lot less green than he used to. Any advice on helping him out?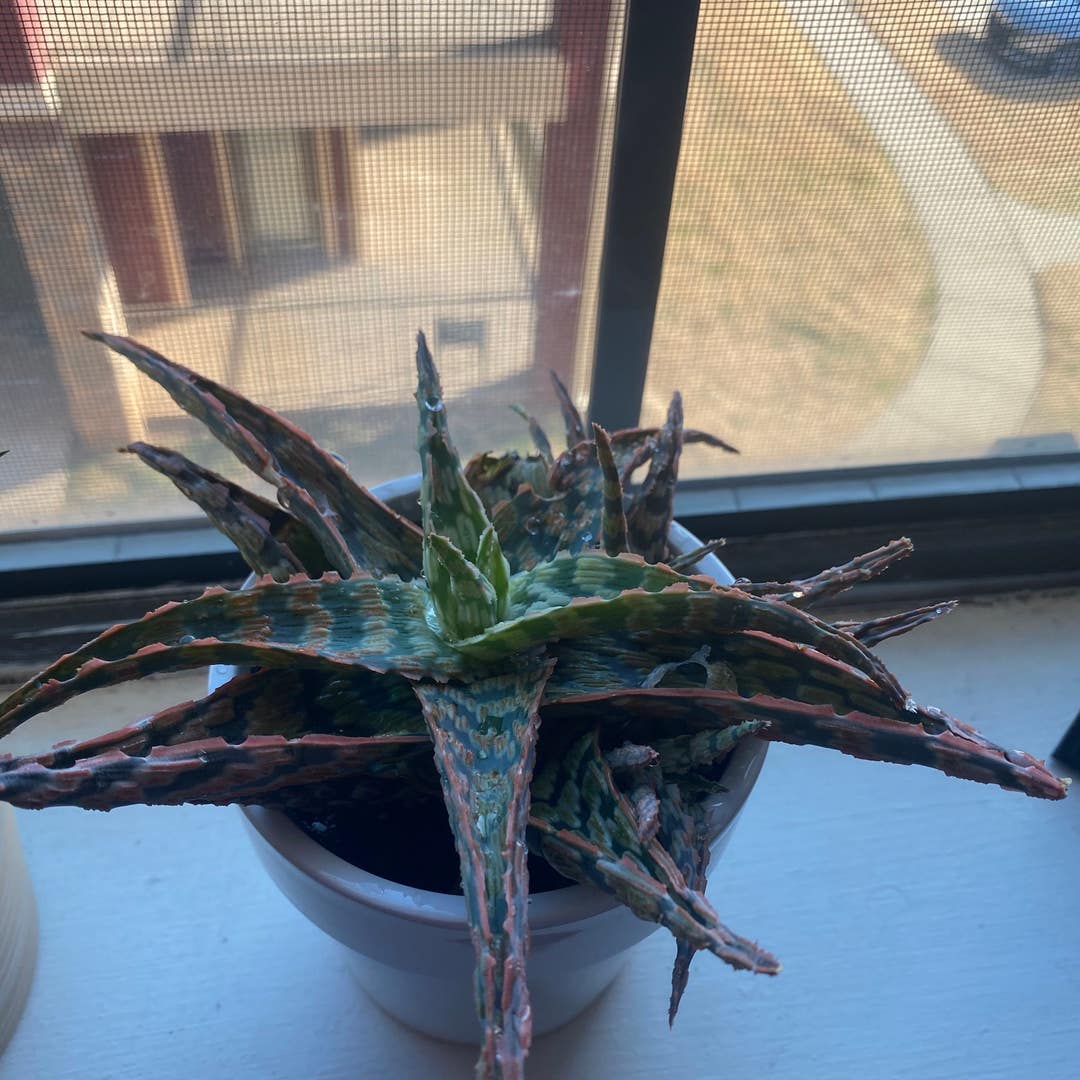 See more content like this
Growing healthy plants can be intimidating, but you're not in it alone. Get inspired from other Greg users!
Discover the Community