Community
Posted 4w ago by @RedHeadPlants
To split or not to split?
Good morning, Greggers! Meet Keanu - my most proud achievement as a plant parent.

Keanu is actually 2 separate stalks and I'm at a quandary as to if I should separate and repot the stalks.

He's doing really well in this spot and both stalks are continuing to produce growth. And I think he's perfectly content in his pot (which he's been in for a year) so ... Is he fine to leave as is? #flf #fiddleleaffig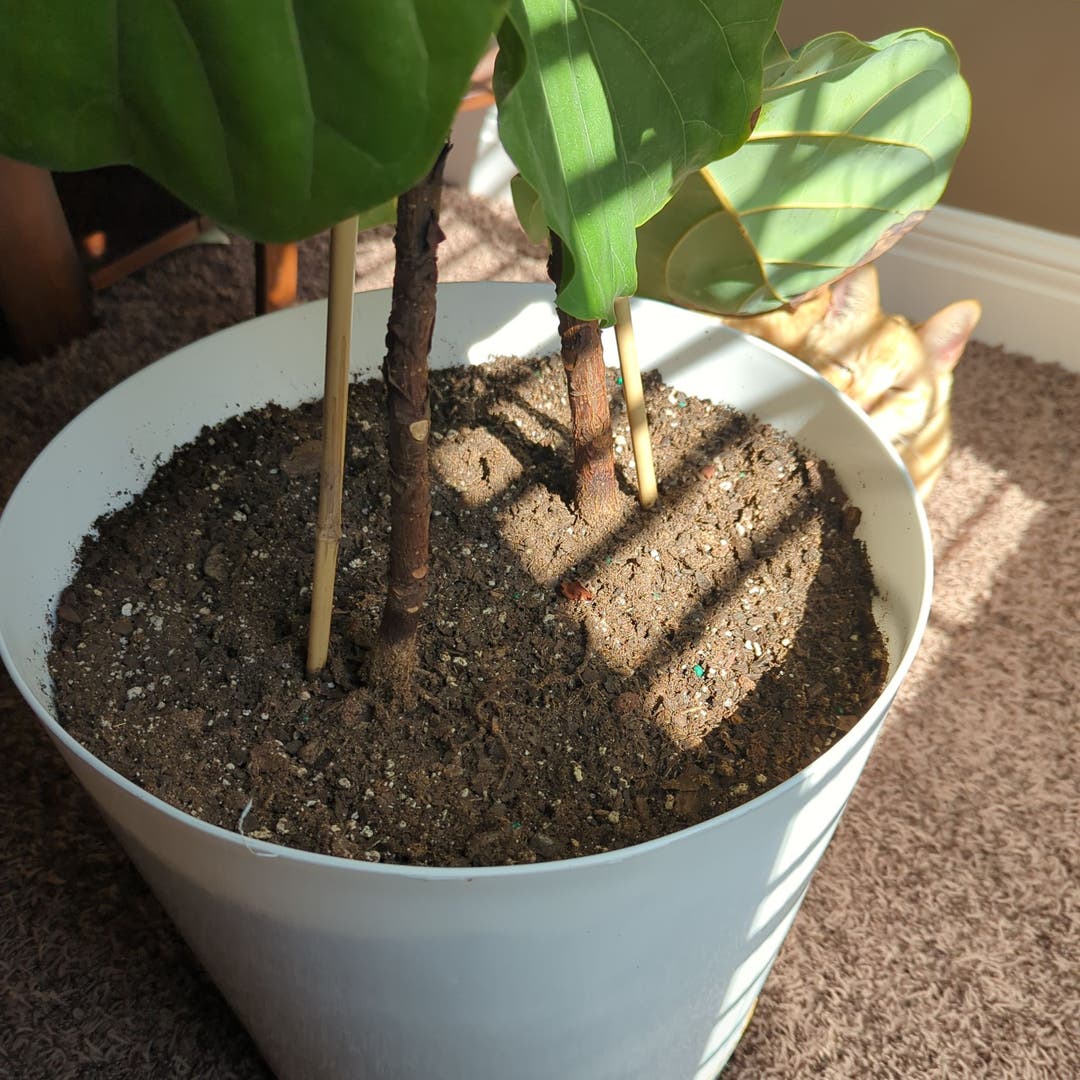 See more content like this
Growing healthy plants can be intimidating, but you're not in it alone. Get inspired from other Greg users!
Discover the Community