My Red Ripple Peperomia melted :(
I don't know what happened, I just got her a little over a week ago and she was doing okay the first few days but in the past 2 days she just started drooping. It hasn't been that hot, any ideas on what's going on?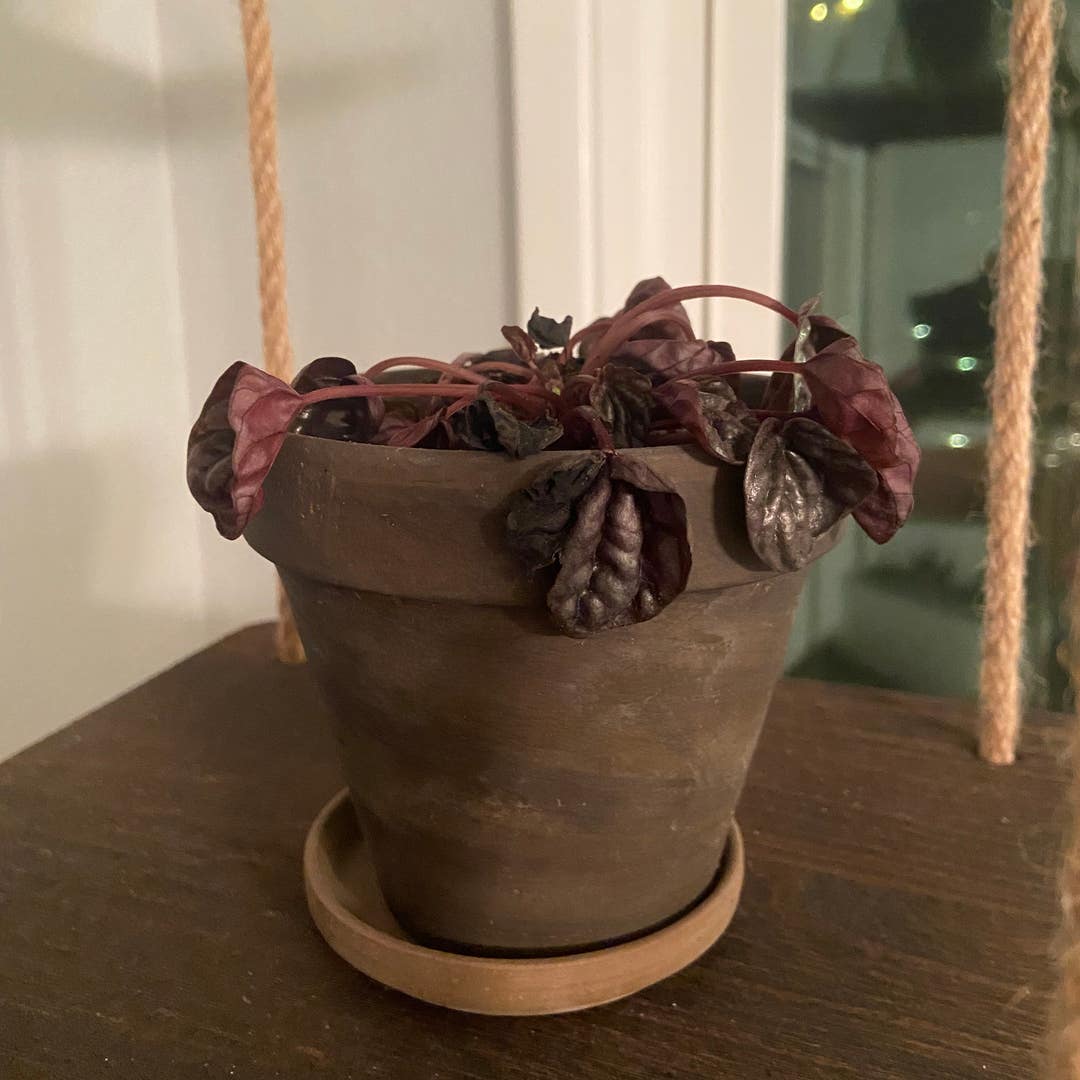 1ft to light, indirect
5" pot with drainage
Last watered 1 month ago
Best Answer
See more content like this
Growing healthy plants can be intimidating, but you're not in it alone. Get inspired from other Greg users!
Discover the Community