Community
Posted 1M ago by @CuriousAjwain
Last fall i propagated a small leaf off a larger succulent and planted in in this glass. It successfully grew roots but hasn't grown and over the past month has become brown a wrinkled. How do i save it?!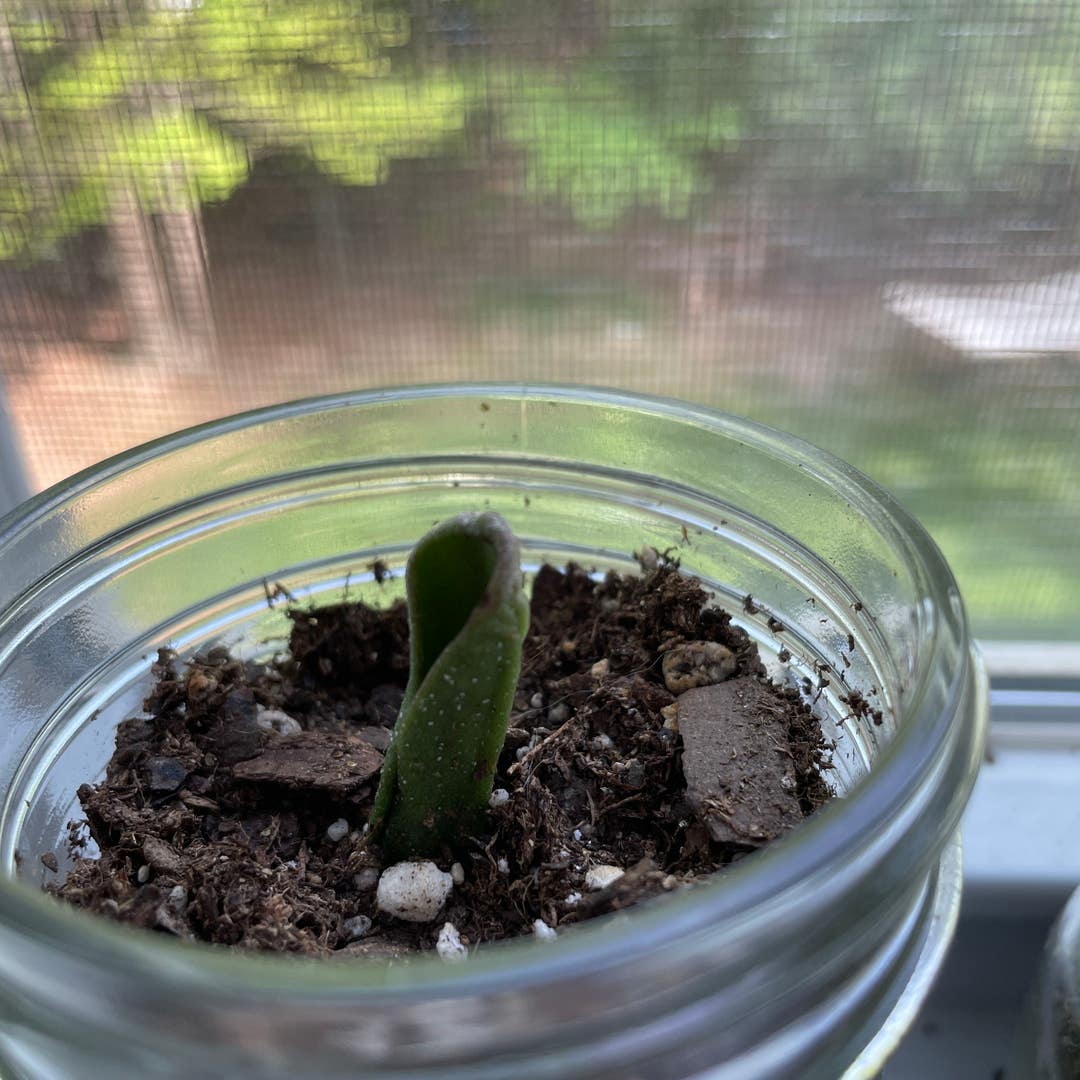 See more content like this
Growing healthy plants can be intimidating, but you're not in it alone. Get inspired from other Greg users!
Discover the Community