Community
Posted 1w ago by @FrontpageIcarus
Planted in my Garden, summer squash
Hey, I do outside plants at the moment. #pleasehelp #summersqash in Idaho something happened with my plant after spraying for bugs with water and Dawn dish soap. I heard it was a good idea to keep bugs away came back from my weekend trip and it looks like this. Please help!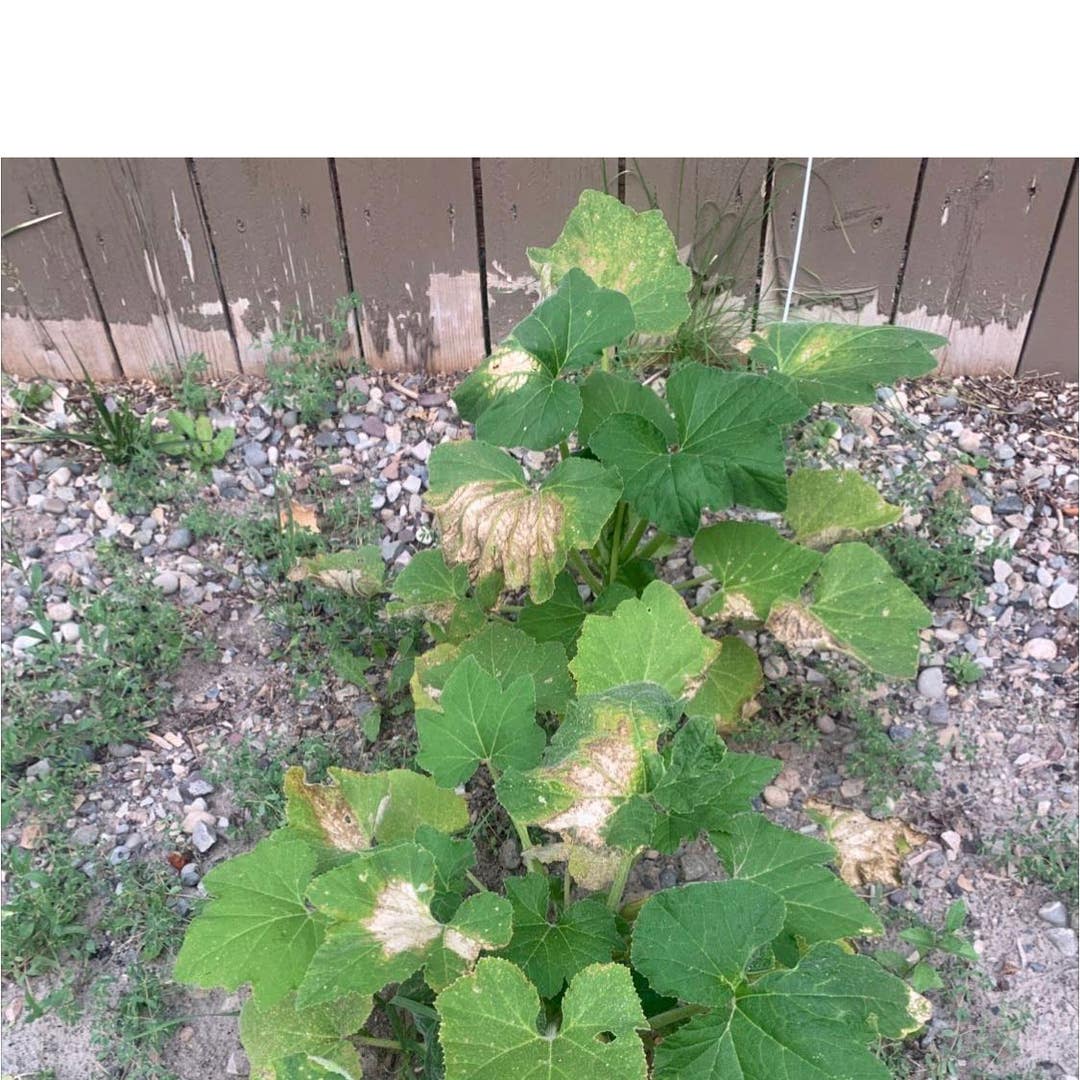 See more content like this
Growing healthy plants can be intimidating, but you're not in it alone. Get inspired from other Greg users!
Discover the Community