Community
Posted 3w ago by @PoignantLlavea
Why did one money tree thrive and the other one die?
I have two money tree plants that I got from EasyPlant. They are watered monthly, as the pot system handles watering. Both plants are located in the same room, right next to each other. One plant (Phil) is doing great. The other one (Lil) lost all of its leaves.

Why did one thrive and the other die under the same conditions?

Is there anything that can be done to get leaves back on Lil? #MoneyTree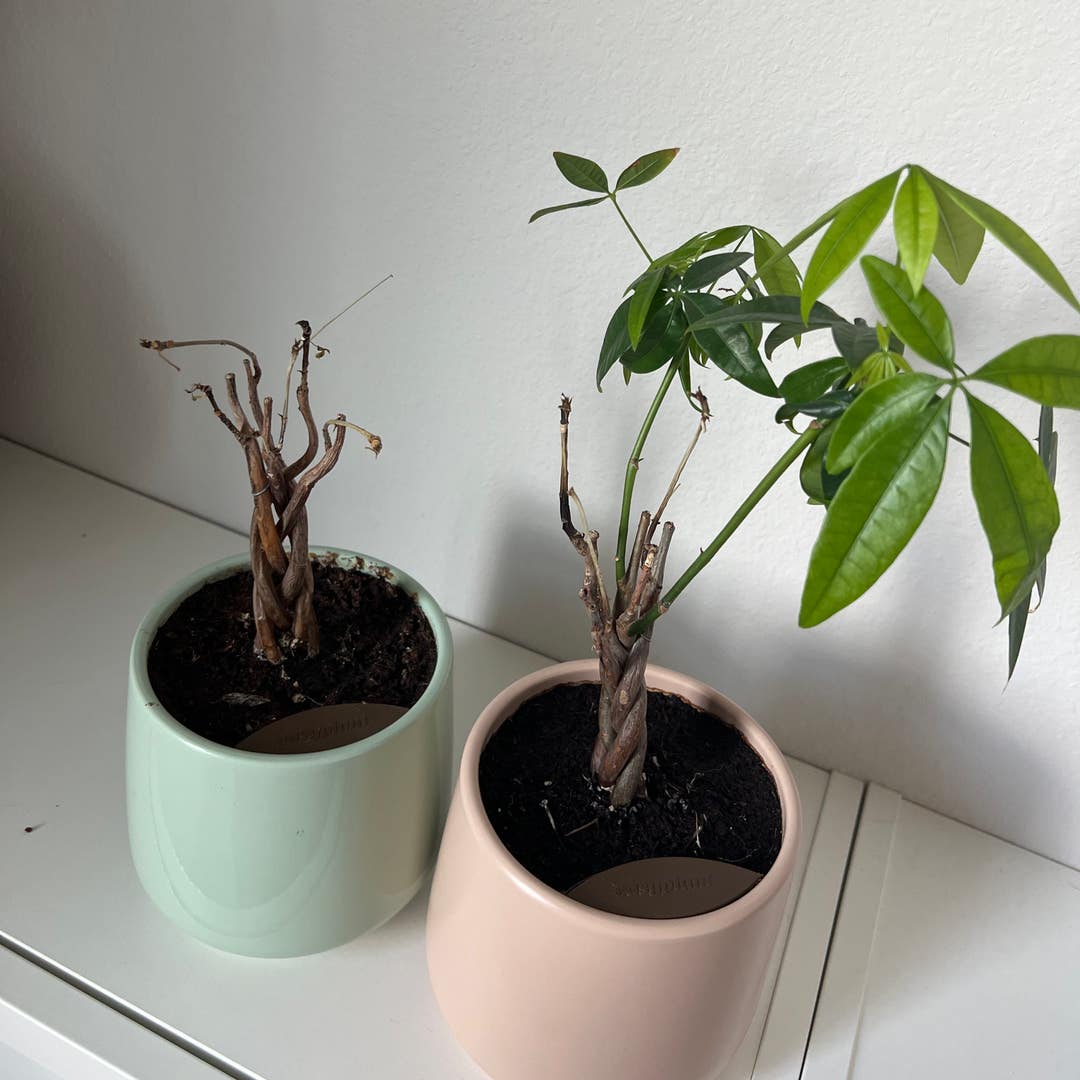 See more content like this
Growing healthy plants can be intimidating, but you're not in it alone. Get inspired from other Greg users!
Discover the Community