I was given this little olive tree for Christmas but it arrived in really dense clay-like soil that is really slow draining and very heavy. I always thought olive trees should be in fast draining soil, mixed with perlite etc? I've bought a bigger pot to pot up in the spring, but should I repot sooner?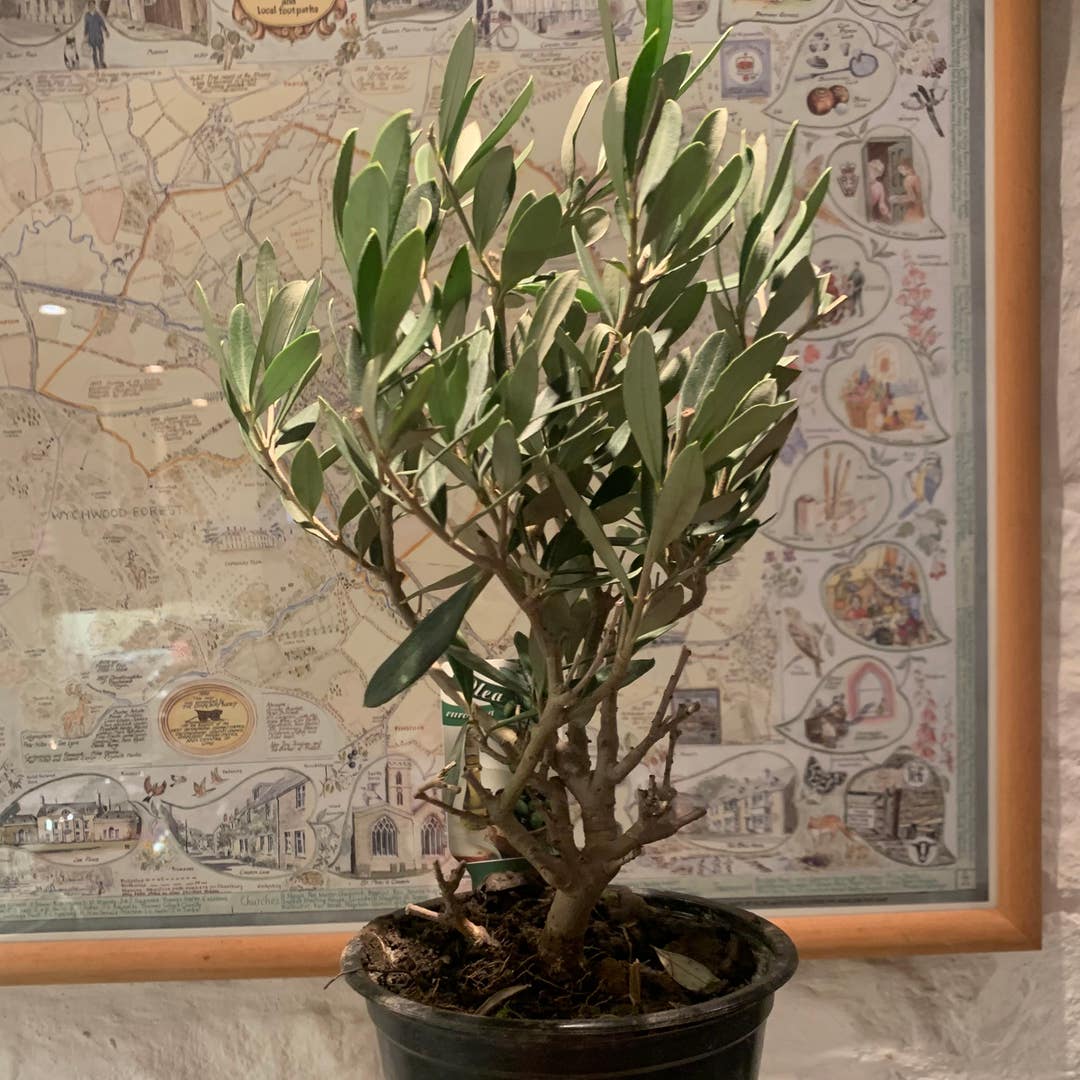 See more content like this
Growing healthy plants can be intimidating, but you're not in it alone. Get inspired from other Greg users!
Discover the Community