Community
Posted 3w ago by @ClubbyLichen
I poured diluted hydrogen peroxide to help with the root rot and now I think this might be seedlings coming through. I want to put more hydrogen peroxide down because I still see insects in the pot 2 days later.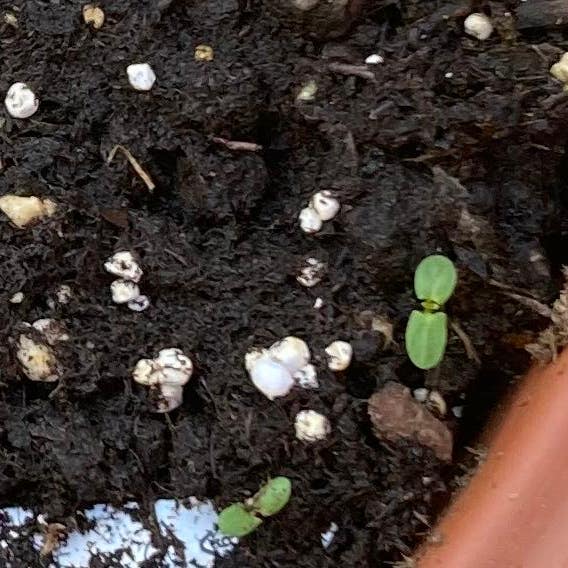 See more content like this
Growing healthy plants can be intimidating, but you're not in it alone. Get inspired from other Greg users!
Discover the Community