Help! Need confirmation about my plant ID!
I bought this peperomia few weeks ago and it has been sold to me as Peperomia Shumi Red.
Could someone confirm it? #identify #Peperomia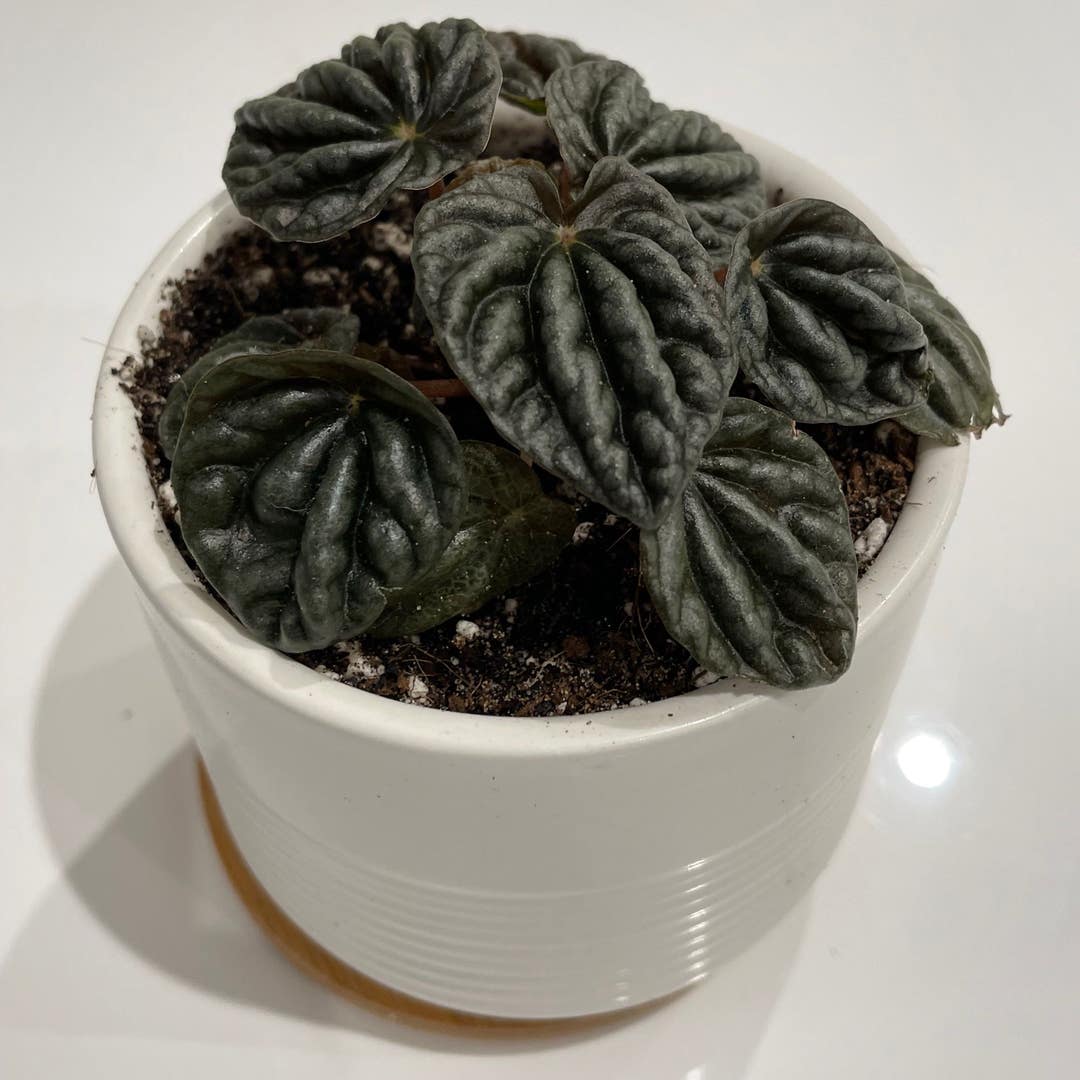 See more content like this
Growing healthy plants can be intimidating, but you're not in it alone. Get inspired from other Greg users!
Discover the Community