So um can I use regular moss from the woods as sphagnum moss?
I'm don't wanna buy it in general-
I mean moss is moss right?? D: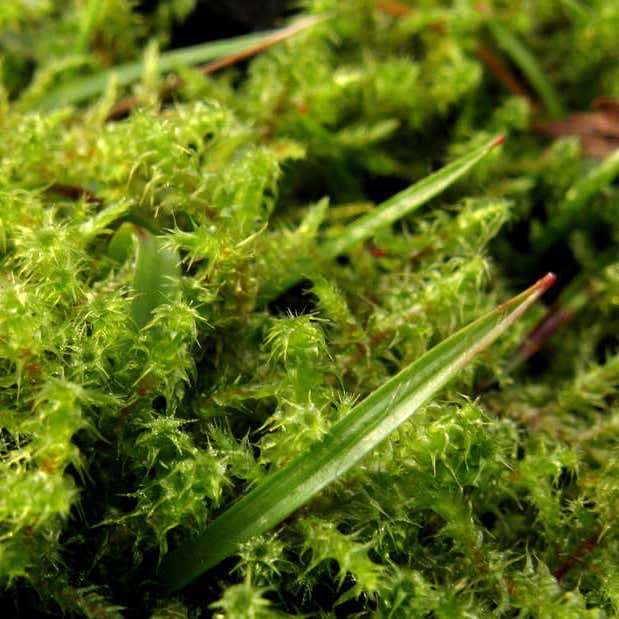 See more content like this
Growing healthy plants can be intimidating, but you're not in it alone. Get inspired from other Greg users!
Discover the Community