Community
Posted 1M ago by @ashleytoomuch
Aji cachucha What's wrong with my plant ?
I need help it rained alot on monday so moved it in the shade, my backyard does not get any direct sunlight. So i move it to the front where it can get some sun and this is how it is:( is it dead? Can i revive it? I changed the soil today since it was super moist!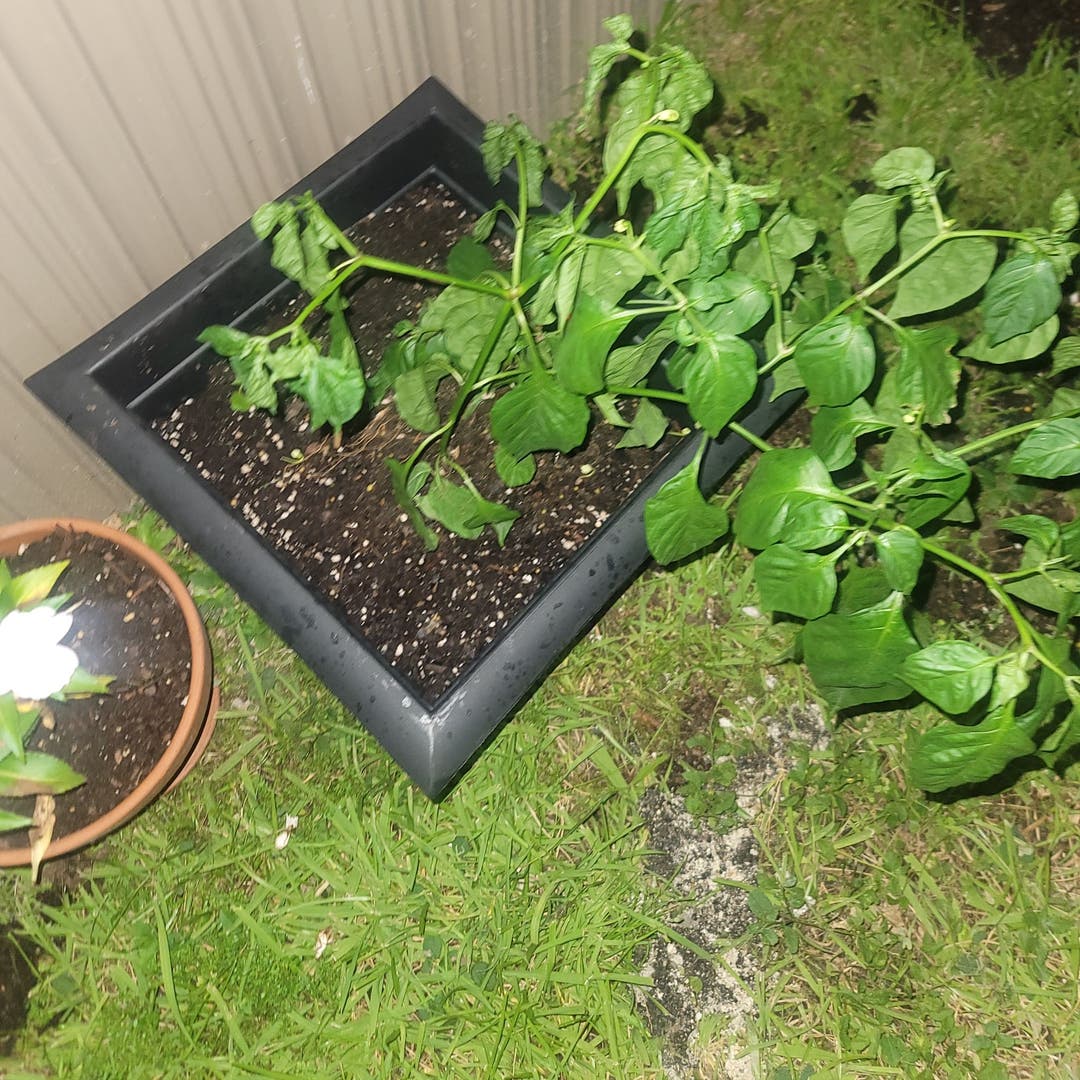 See more content like this
Growing healthy plants can be intimidating, but you're not in it alone. Get inspired from other Greg users!
Discover the Community