Community
Posted 2w ago by @FocusedChia
My prayer plant is struggling. Plz help!
Some of his leaves are browning at the tips and some are browning at the base. He does have some new growth but a few of them have died off before they even open. I water when his soil gets dry and he is not in direct sunlight. I did test the soils pH and it came back fine. Any thoughts or suggestions plant fam?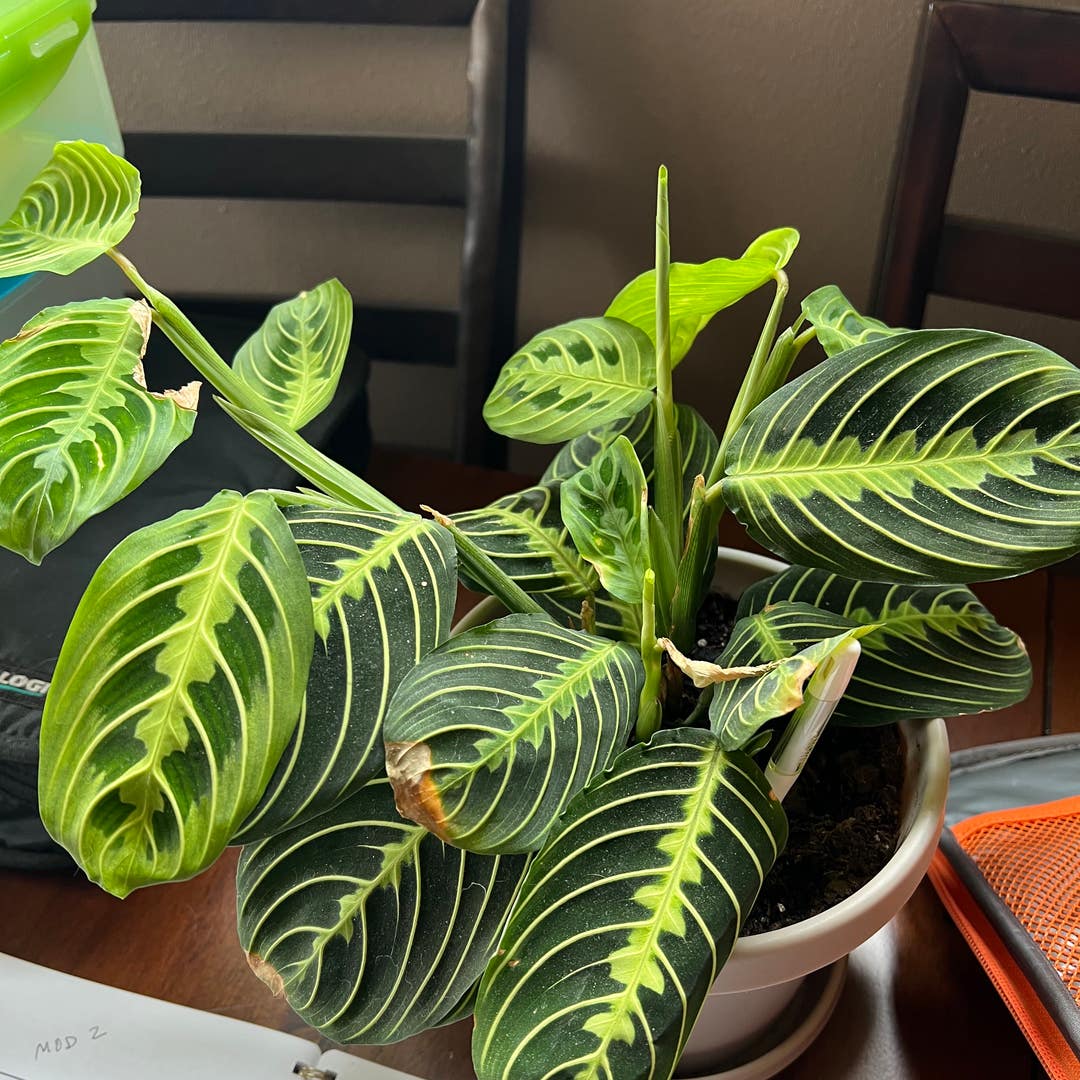 See more content like this
Growing healthy plants can be intimidating, but you're not in it alone. Get inspired from other Greg users!
Discover the Community