Community
Posted 3M ago by @CalmRaintree
My plant is becoming a brownish orange color at the bottom and edges, even though we had it in direct sunlight for awhile.What could be causing this and how do I stop it?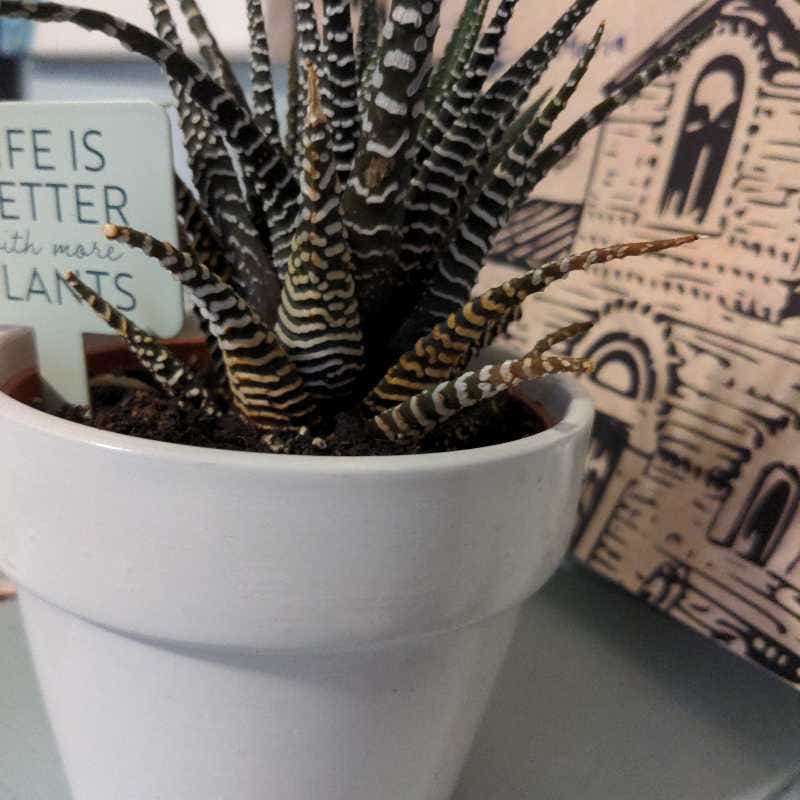 See more content like this
Growing healthy plants can be intimidating, but you're not in it alone. Get inspired from other Greg users!
Discover the Community