Community
Posted 2w ago by @Mommyearth
Should I pull what I think are babies off?
I'm not sure what plant this is but I think it has babies. Also what type of soil should I place into? And how do I get them off just cut at base? Any advice is appreciated!!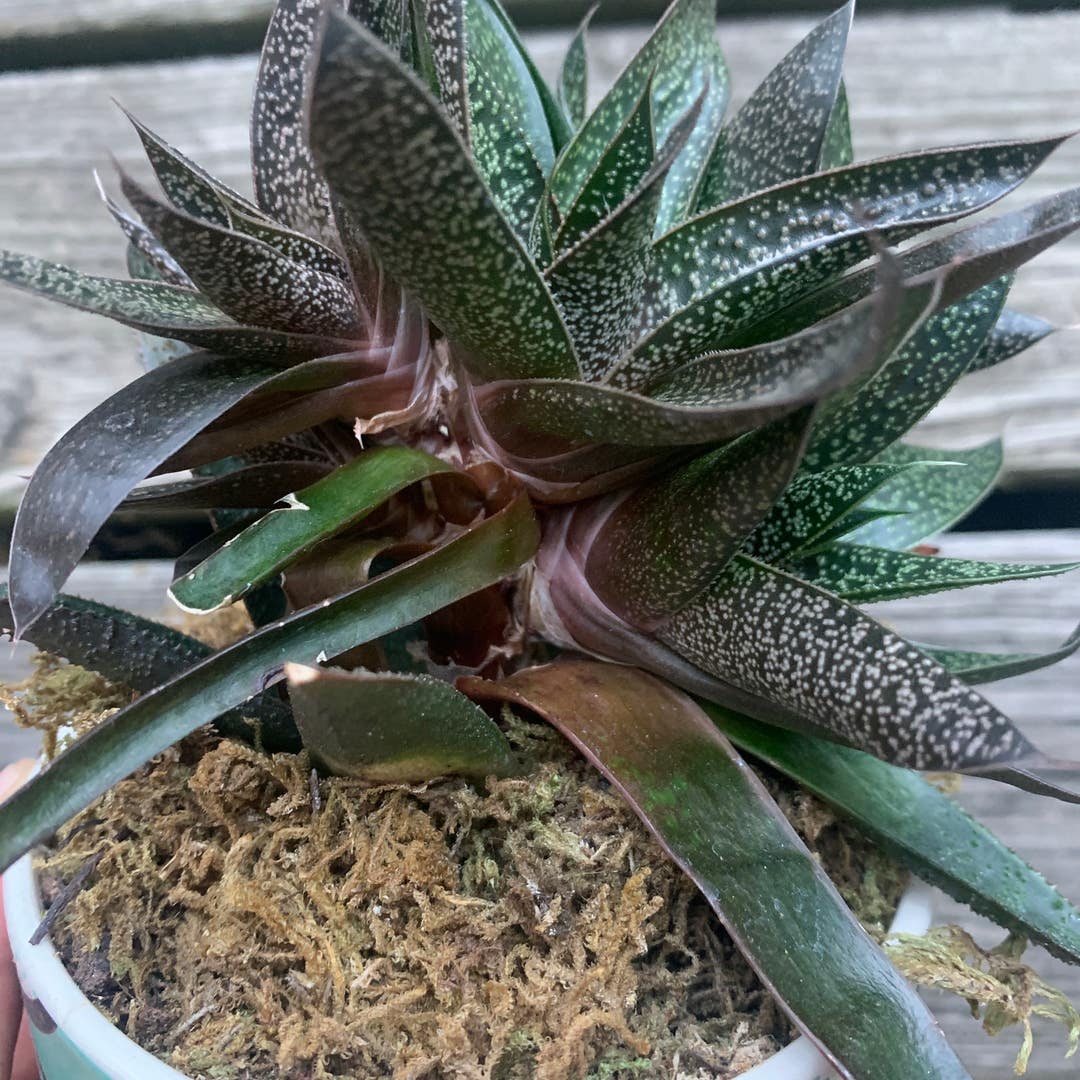 See more content like this
Growing healthy plants can be intimidating, but you're not in it alone. Get inspired from other Greg users!
Discover the Community