Community
Posted 6d ago by @Keegsbeth520
Just noticed this white stuff on the top soil of my new string of turtles and it looks like mold. What should I do? Is it harmful to leave it? I just bought this plant like 2 weeks ago & haven't had this problem with any of my other plants.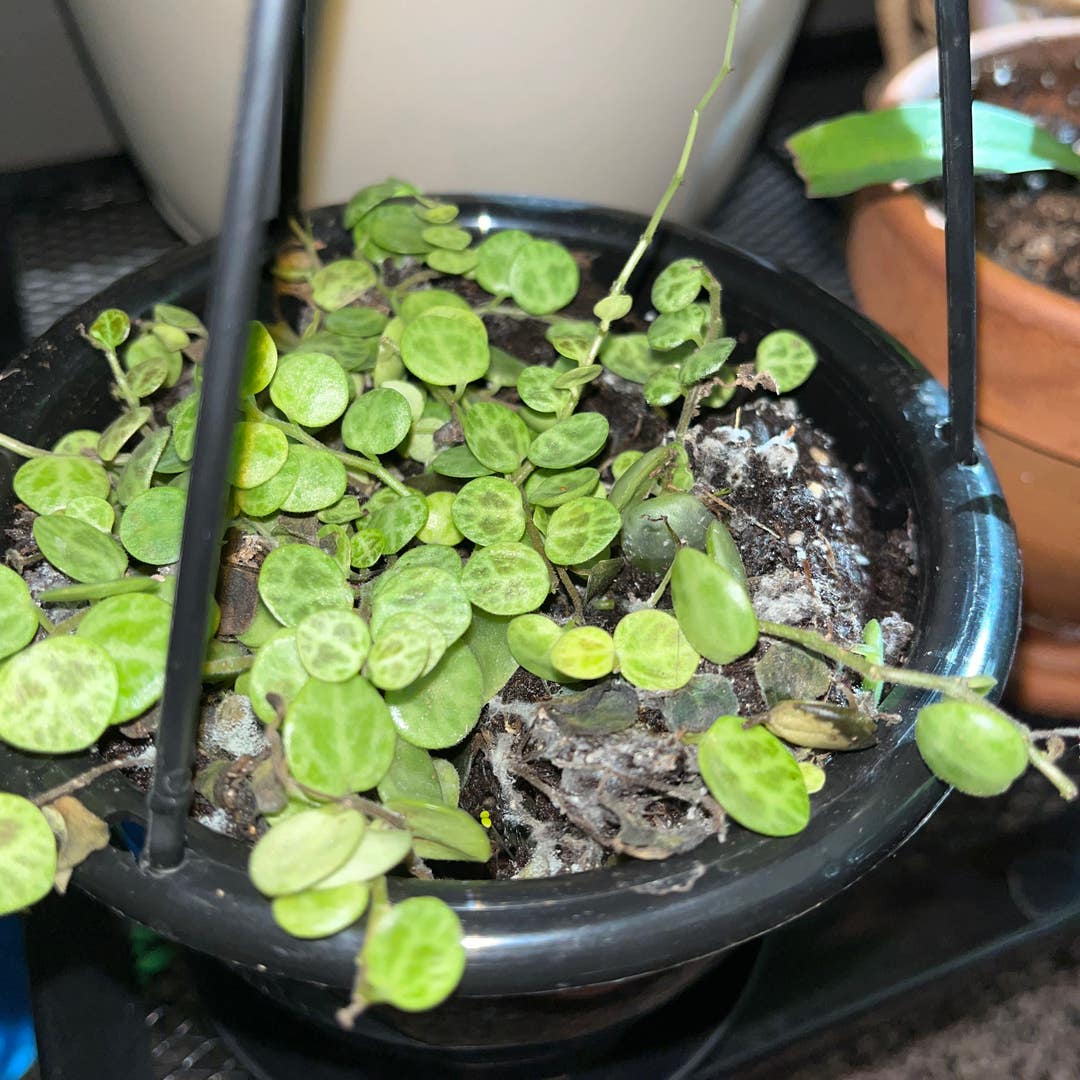 See more content like this
Growing healthy plants can be intimidating, but you're not in it alone. Get inspired from other Greg users!
Discover the Community