What's wrong with my orchid?
She was doing so well a few weeks ago! She had 4 pretty blooms and everything. But now the blooms fell off and it just started turning brown :( root rot??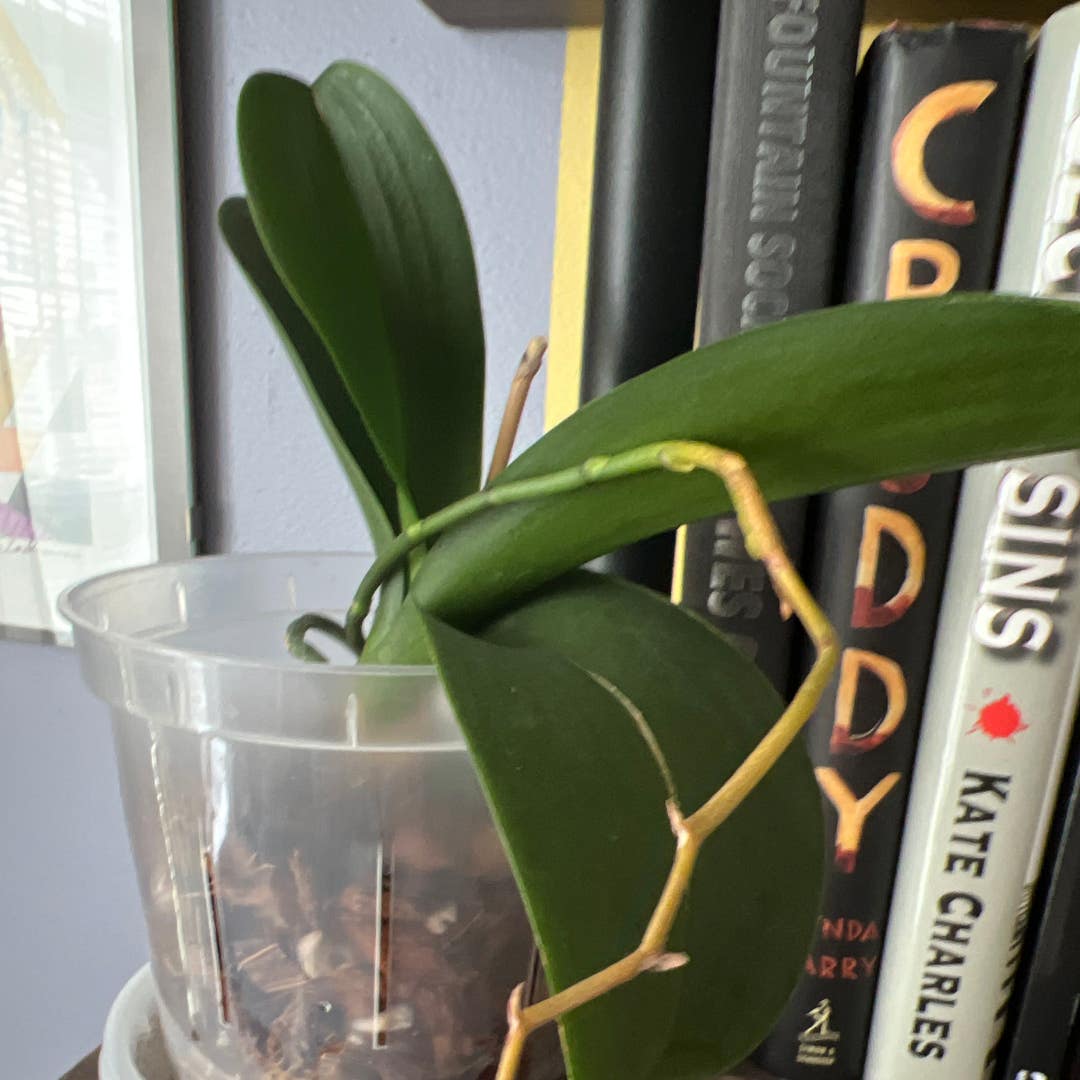 See more content like this
Growing healthy plants can be intimidating, but you're not in it alone. Get inspired from other Greg users!
Discover the Community