so I know this really looks like root rot, but I swear I have not watered this plant in a very long time to be sure that wasn't the case, I'm losing more and more leaves and they seem to get almost like vesicles and the whole leaf turns to mush. Does anyone know if this is some kind of disease?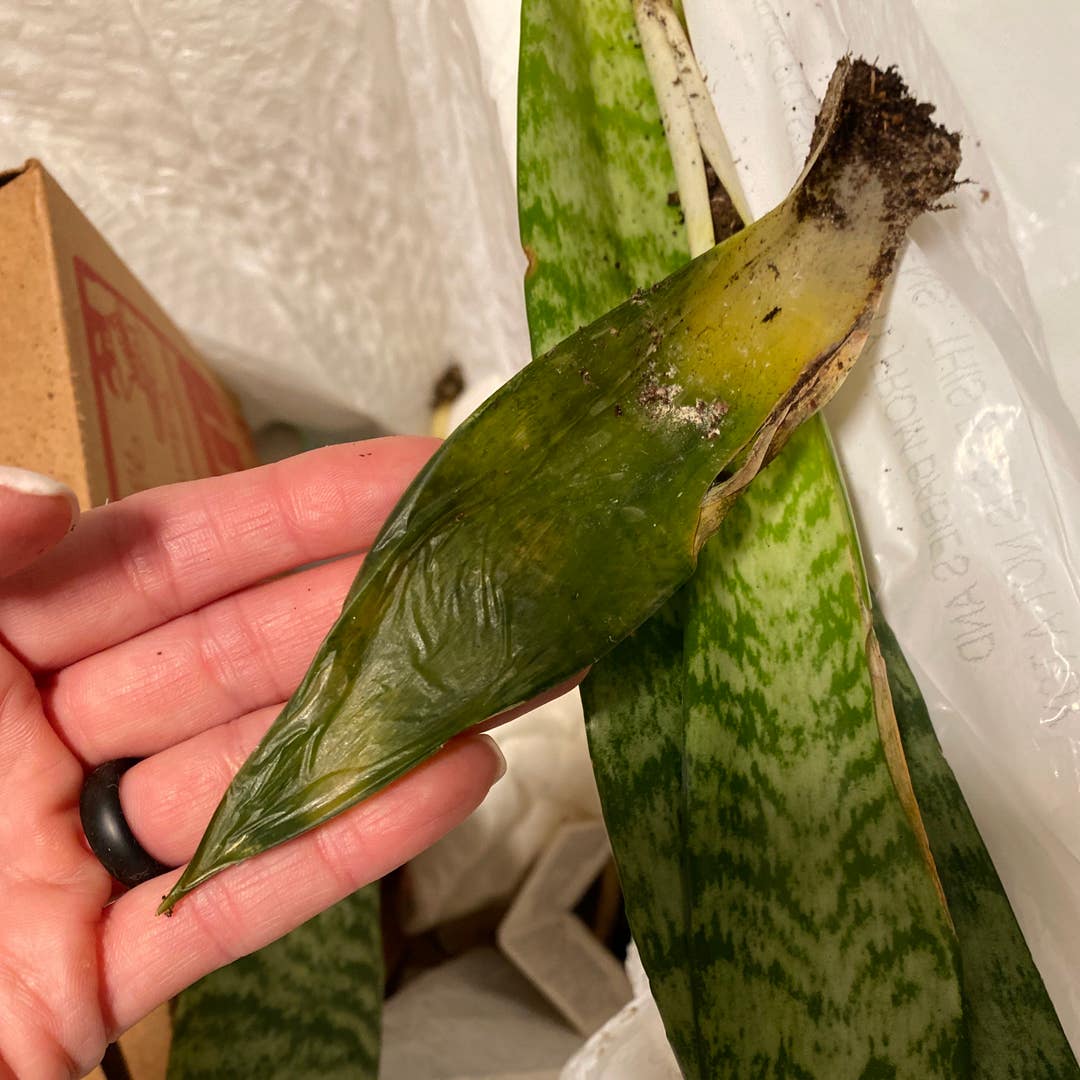 See more content like this
Growing healthy plants can be intimidating, but you're not in it alone. Get inspired from other Greg users!
Discover the Community