Community
Posted 3w ago by @Kaleyeeaah
Best trailing plants for hanging containers?
I have a plant stand in my house, it's from IKEA. It is five containers that hang on a ladder. It leans up against the wall. I'd really like to get two trailing plants, and have one trail down into the rung of the ladder below. And the other trail down to the next. Anyone have any ideas for which plants I should get? I don't wanna spend a fortune, and I want them to be bushier. I'm really bad with succulents. (Plant stand attached.)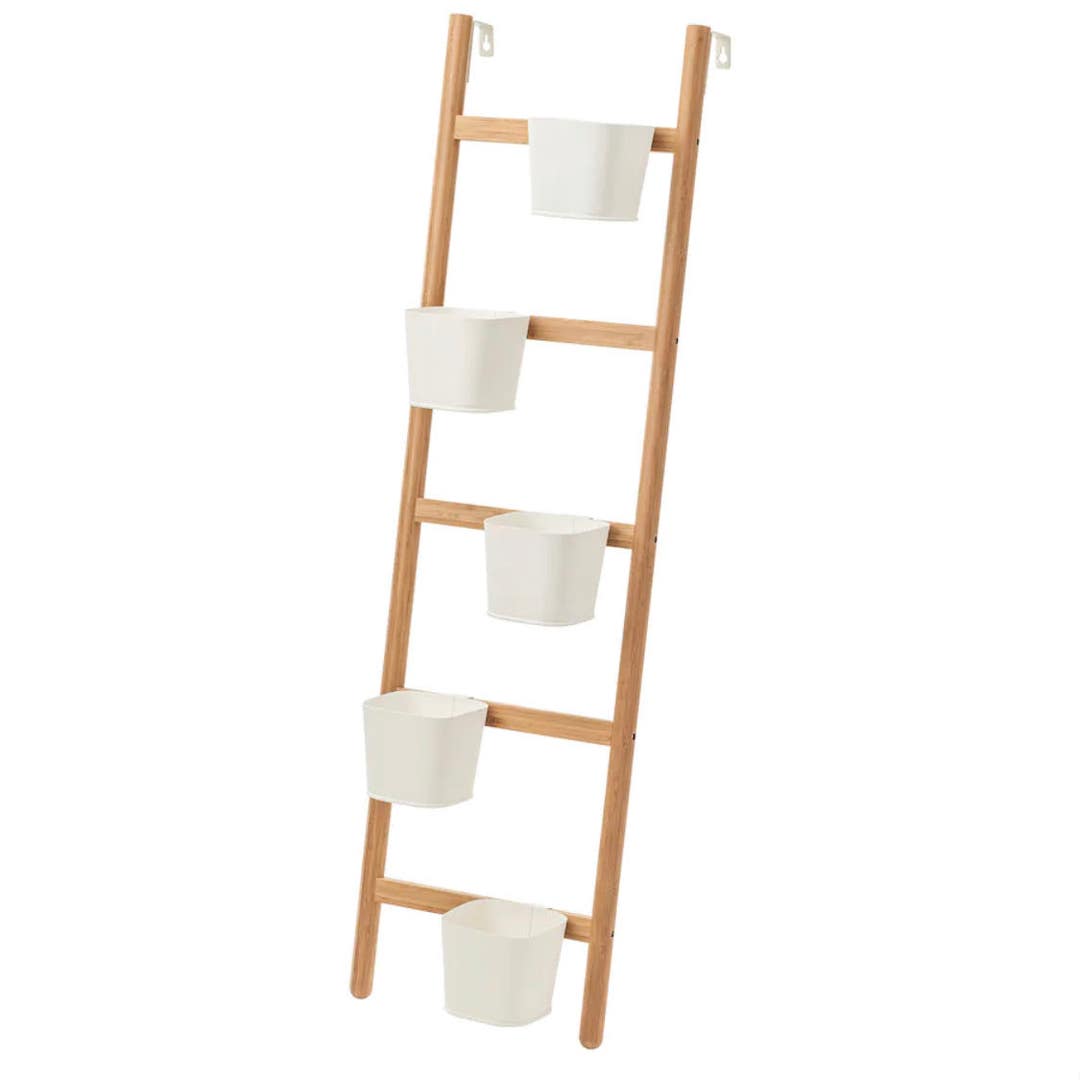 See more content like this
Growing healthy plants can be intimidating, but you're not in it alone. Get inspired from other Greg users!
Discover the Community