Community
Posted 1M ago by @Hazonmeister
Hi there! Can anyone tell me what this plant is? Just a random little dude we have at home, but not sure how to treat it. Obviously some kind of succulent? Thanks!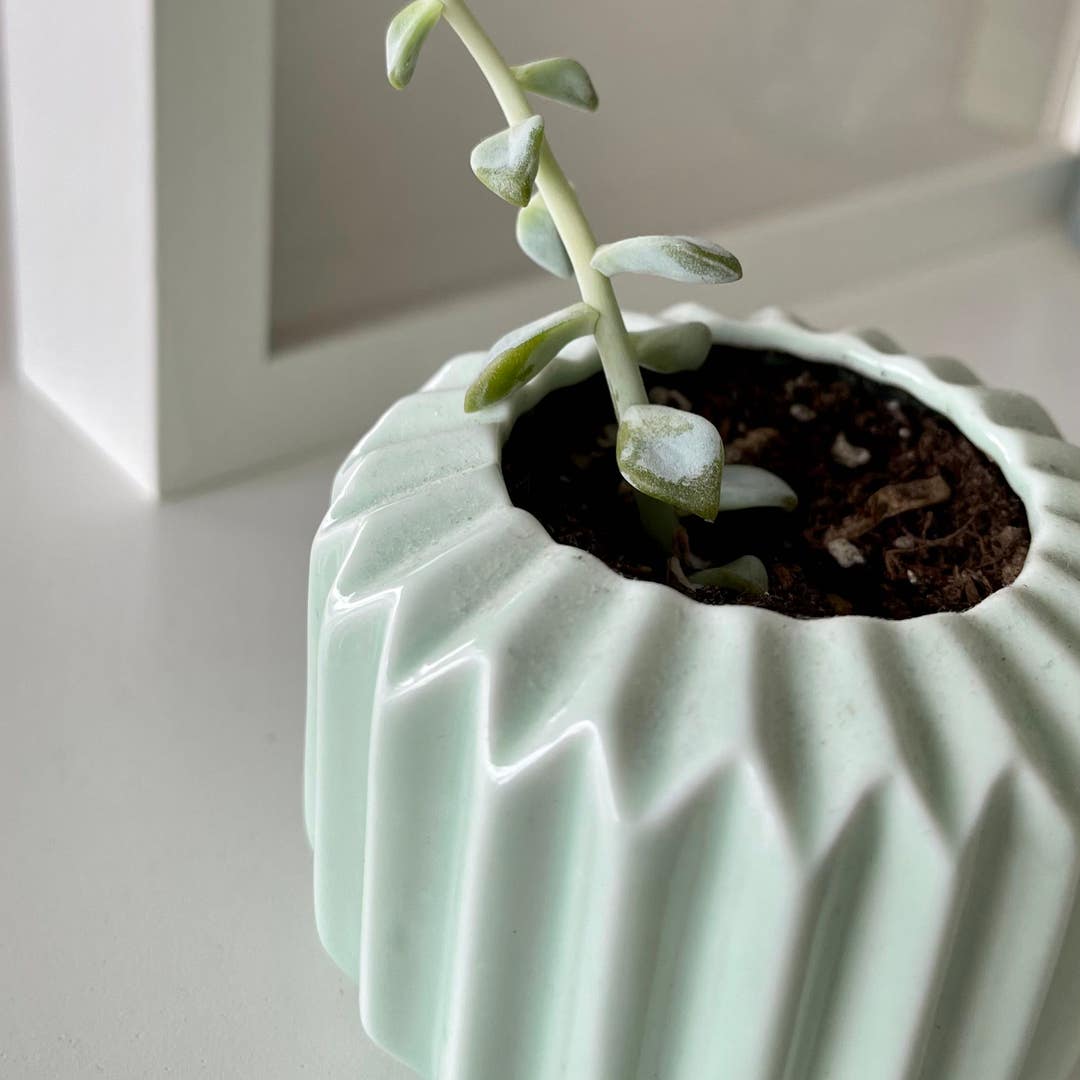 See more content like this
Growing healthy plants can be intimidating, but you're not in it alone. Get inspired from other Greg users!
Discover the Community