Community
Posted 3w ago by @HumbleIvy
Can someone help a novice plant owner with my snake plant?
While I was moving my snake plant's pot today, I noticed that one section of the plant was "wobbly" & didn't seem to be rooted into the soil well anymore. So I pulled it out & now this. Is the orange part root rot & if so, what are my next moves?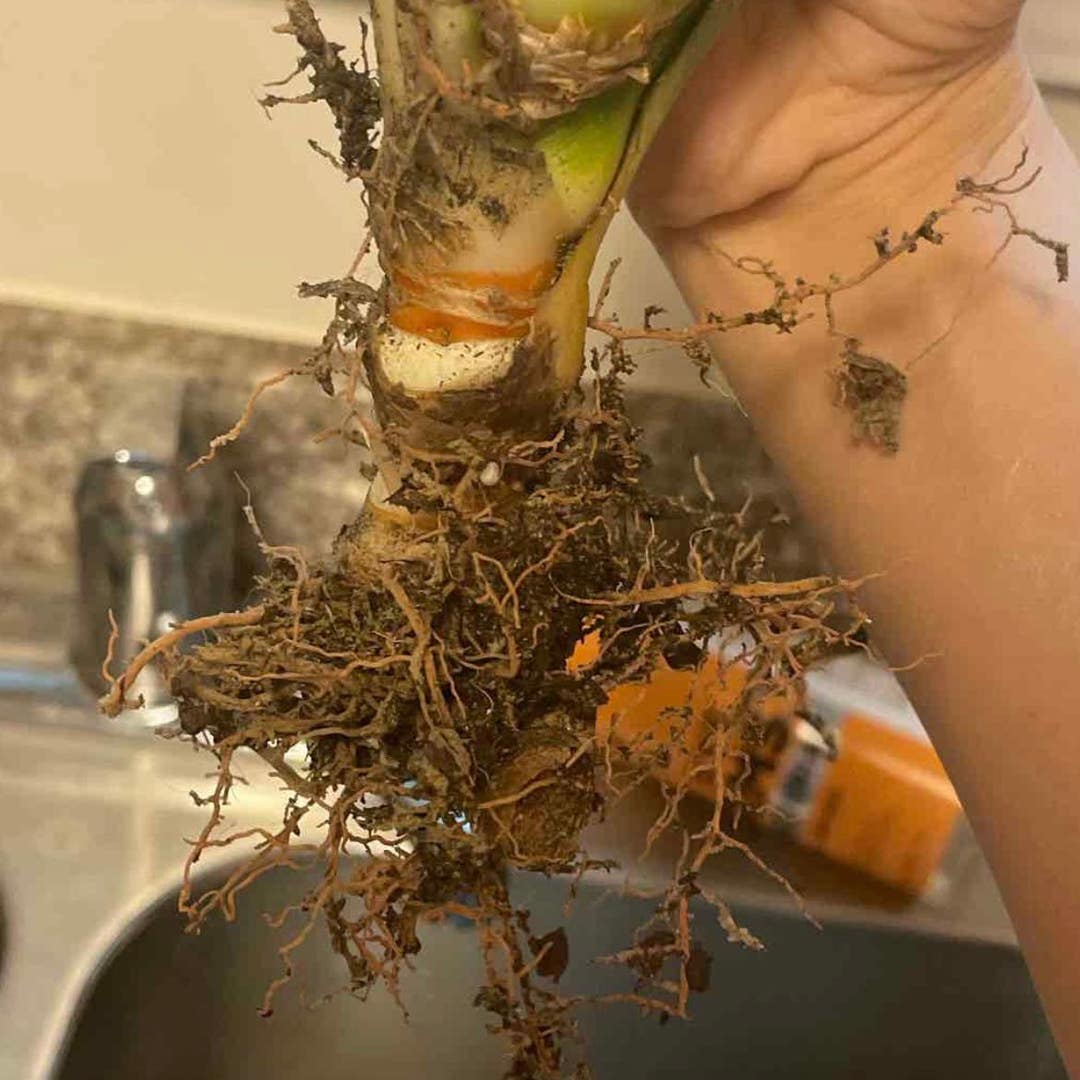 See more content like this
Growing healthy plants can be intimidating, but you're not in it alone. Get inspired from other Greg users!
Discover the Community