This guy was dormant ever since I repotted him more than a year ago. A lady at a local nursery suggested changing out the soil. I did and all of his leaves started drooping. It's been two days and no improvement. Is it just a waiting game or is there anything I can do to help his chances? Or is he already a goner?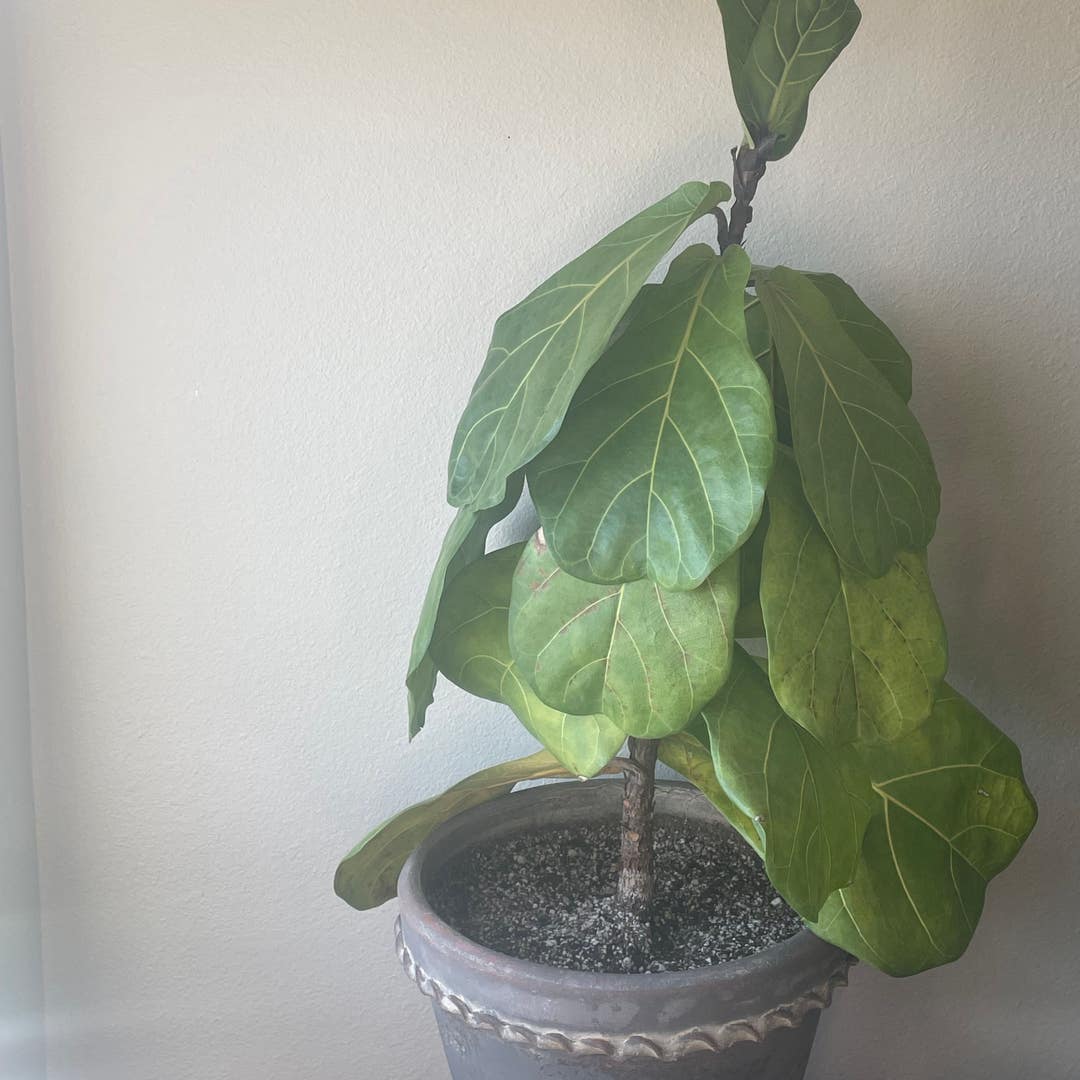 See more content like this
Growing healthy plants can be intimidating, but you're not in it alone. Get inspired from other Greg users!
Discover the Community