Community
Posted 2w ago by @coyreifsnyder
I just got this snake plant a week ago and already notice webbing on it, does this looks like eggs? And how do I get rid of it?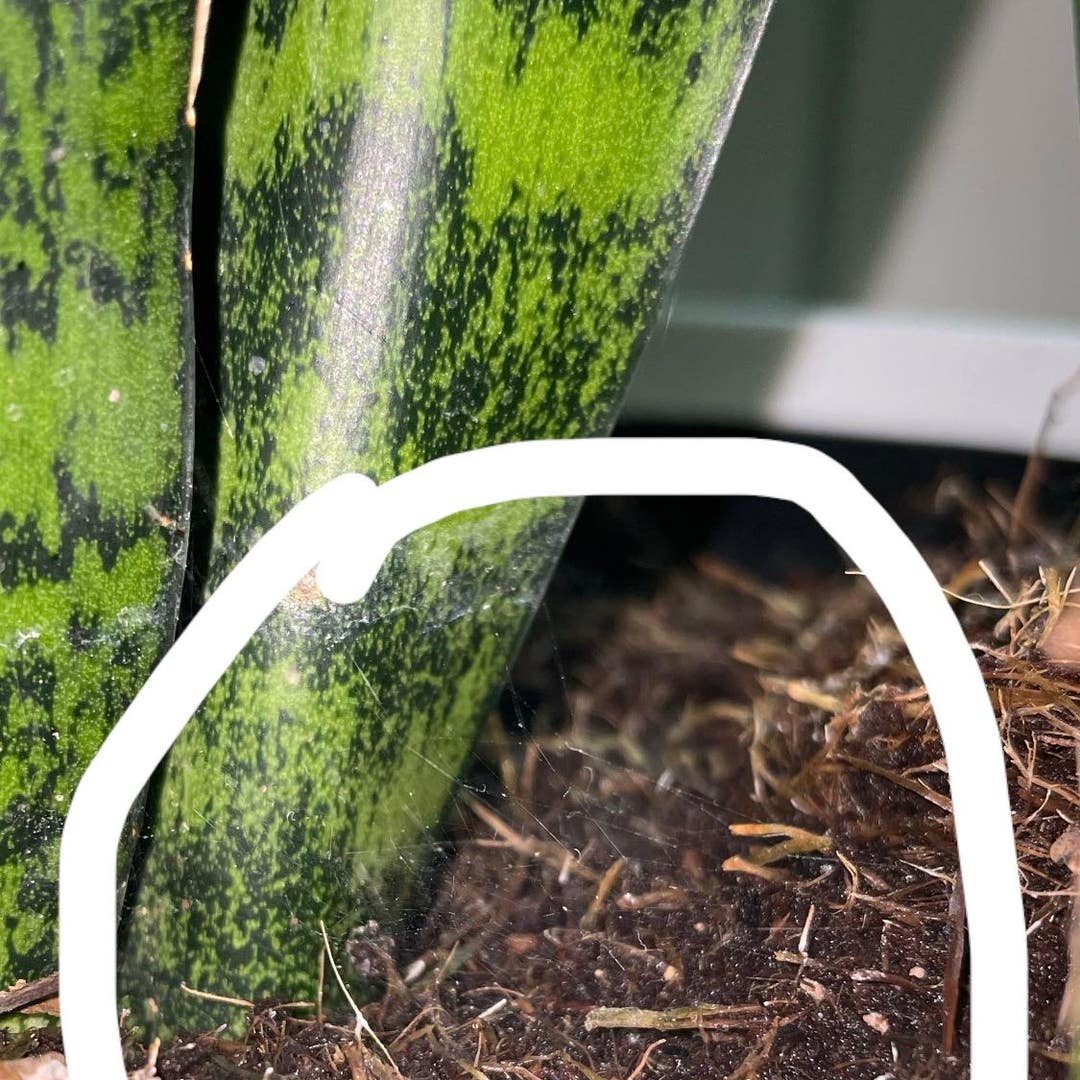 See more content like this
Growing healthy plants can be intimidating, but you're not in it alone. Get inspired from other Greg users!
Discover the Community