How do I help this succulent?
Hi
I found this #Succulent (I think it's a Fasciated haworthia 🤷‍♂️) the other day and I don't know how to help it. The bottom leaves are squishy and pretty much dead but the top of it is doing great. It has roots so I don't know if I should propagate it?. Any ideas?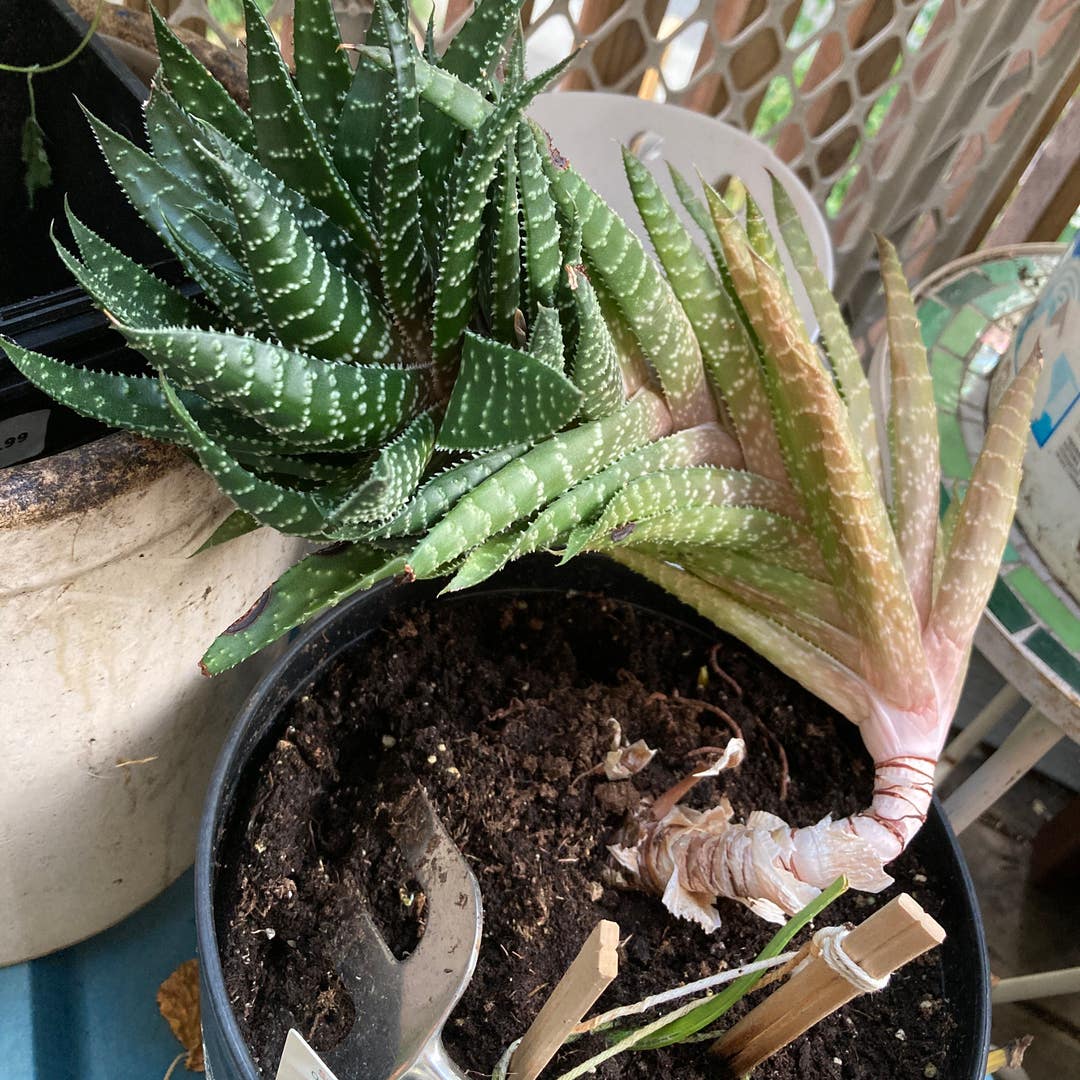 See more content like this
Growing healthy plants can be intimidating, but you're not in it alone. Get inspired from other Greg users!
Discover the Community