Community
Posted 1d ago by @ChirpyBeans
I'm fairly new to the gardening game and I have some succulents with the same issue. They're developing these brown spots and I'm not sure if its thirsty/over watered or if it's something else entirely. Please help! Pic was taken outside though they live inside.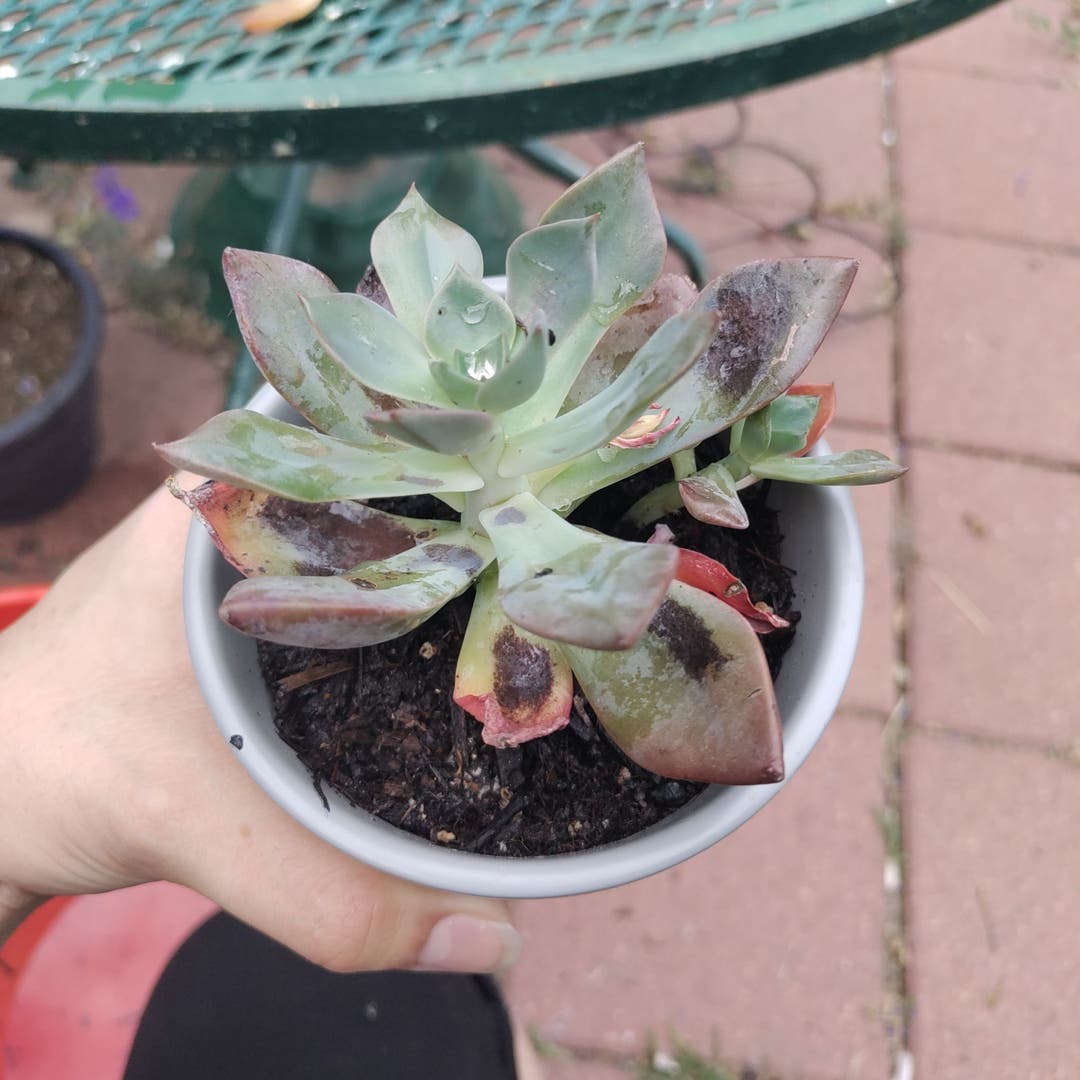 See more content like this
Growing healthy plants can be intimidating, but you're not in it alone. Get inspired from other Greg users!
Discover the Community