Community
Posted 1Y ago by @user9c78f04d
Unfortunately my orchid isn't doing well. Is there any hope for him or is he dead. I have still been watering him and giving love just in case there is a chance for survival.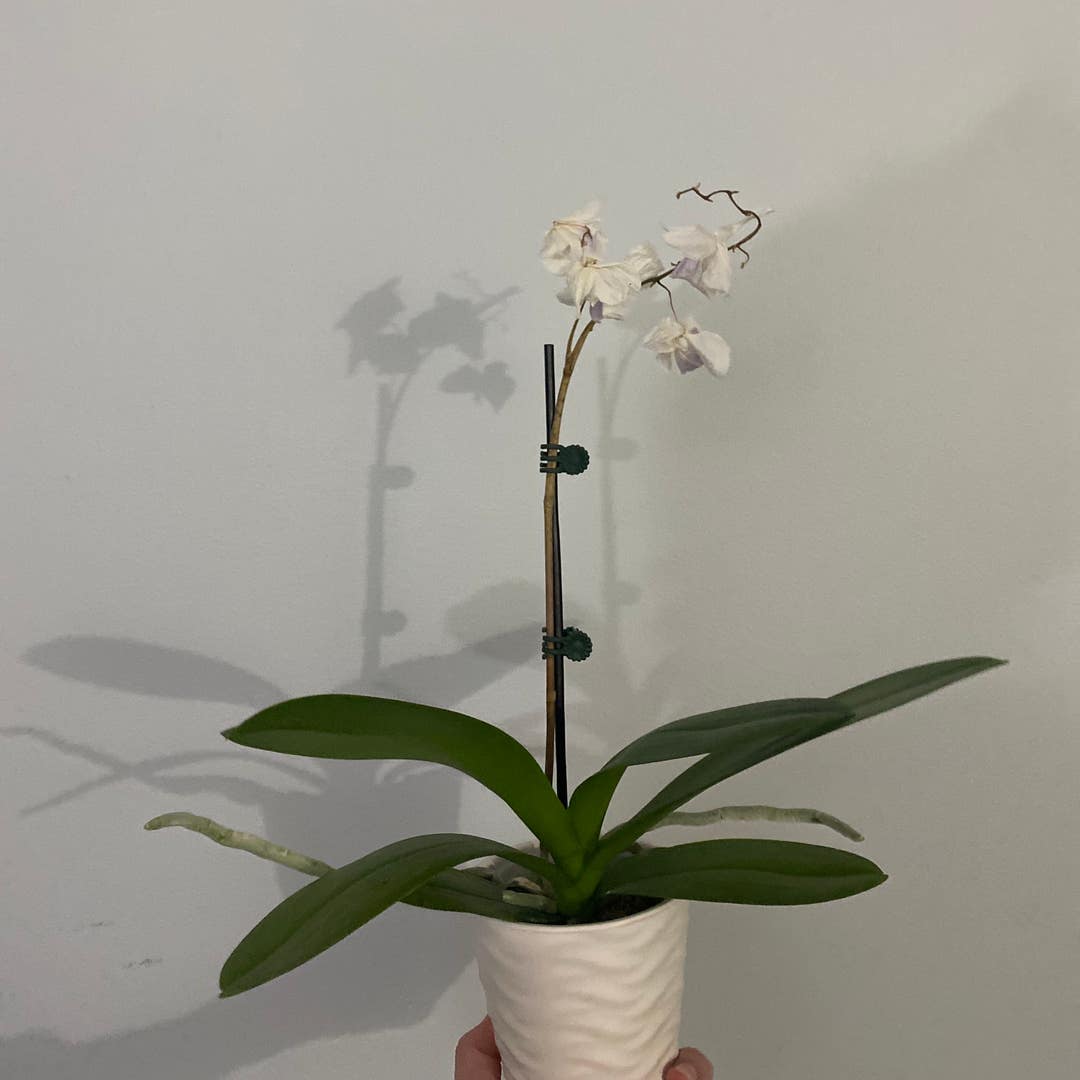 See more content like this
Growing healthy plants can be intimidating, but you're not in it alone. Get inspired from other Greg users!
Discover the Community