Some of Stella's leaves are brown and crispy on the edges. I think my cat tried to eat Stella. I've been spraying Stella with cat-repellant but is there anything else I should be doing about the crispy leaves?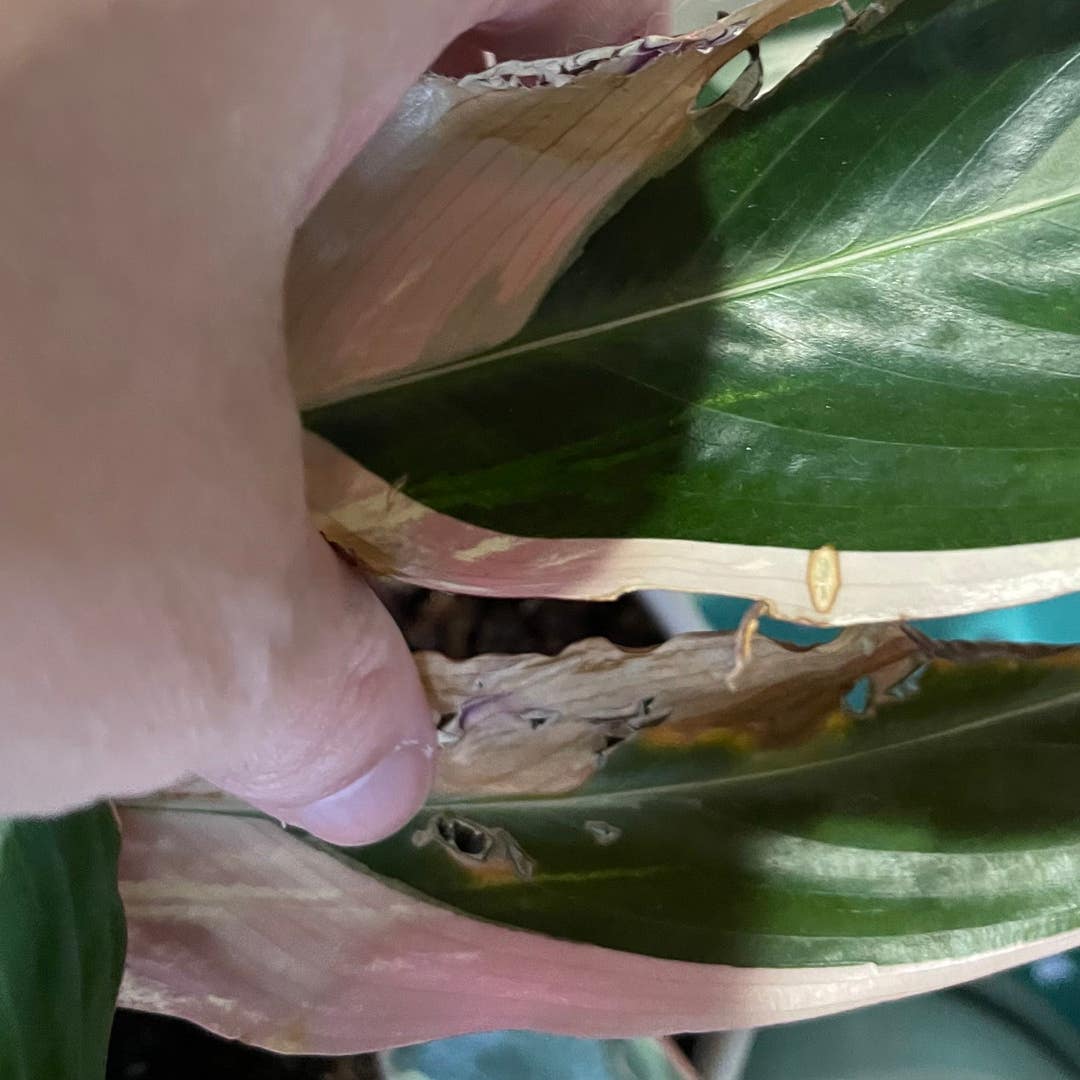 See more content like this
Growing healthy plants can be intimidating, but you're not in it alone. Get inspired from other Greg users!
Discover the Community