Will this leaf turn back to green?
Just noticed this leaf tucked under a bunch of leaves, probably did not get enough light? I pushed it to the top, hoping it will turn back to green, will it? Or is it best to pluck it out? #HeartleafPhilodendron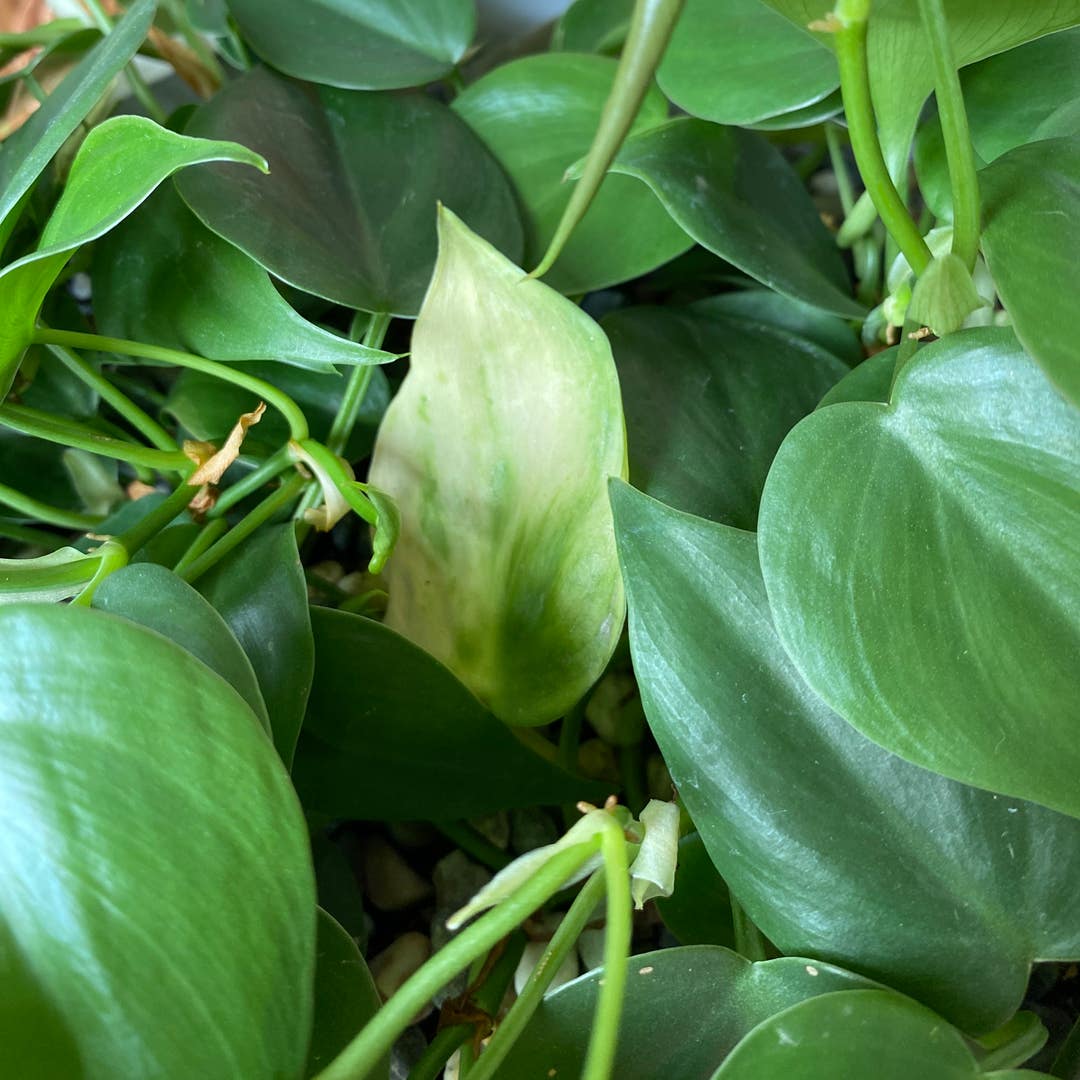 See more content like this
Growing healthy plants can be intimidating, but you're not in it alone. Get inspired from other Greg users!
Discover the Community