Community
Posted 7M ago by @HotshotMena
Left the window cracked near my 🪴 and a cold front came. When I got home my 🪴 looked like this 😳… And advice to help it from dying?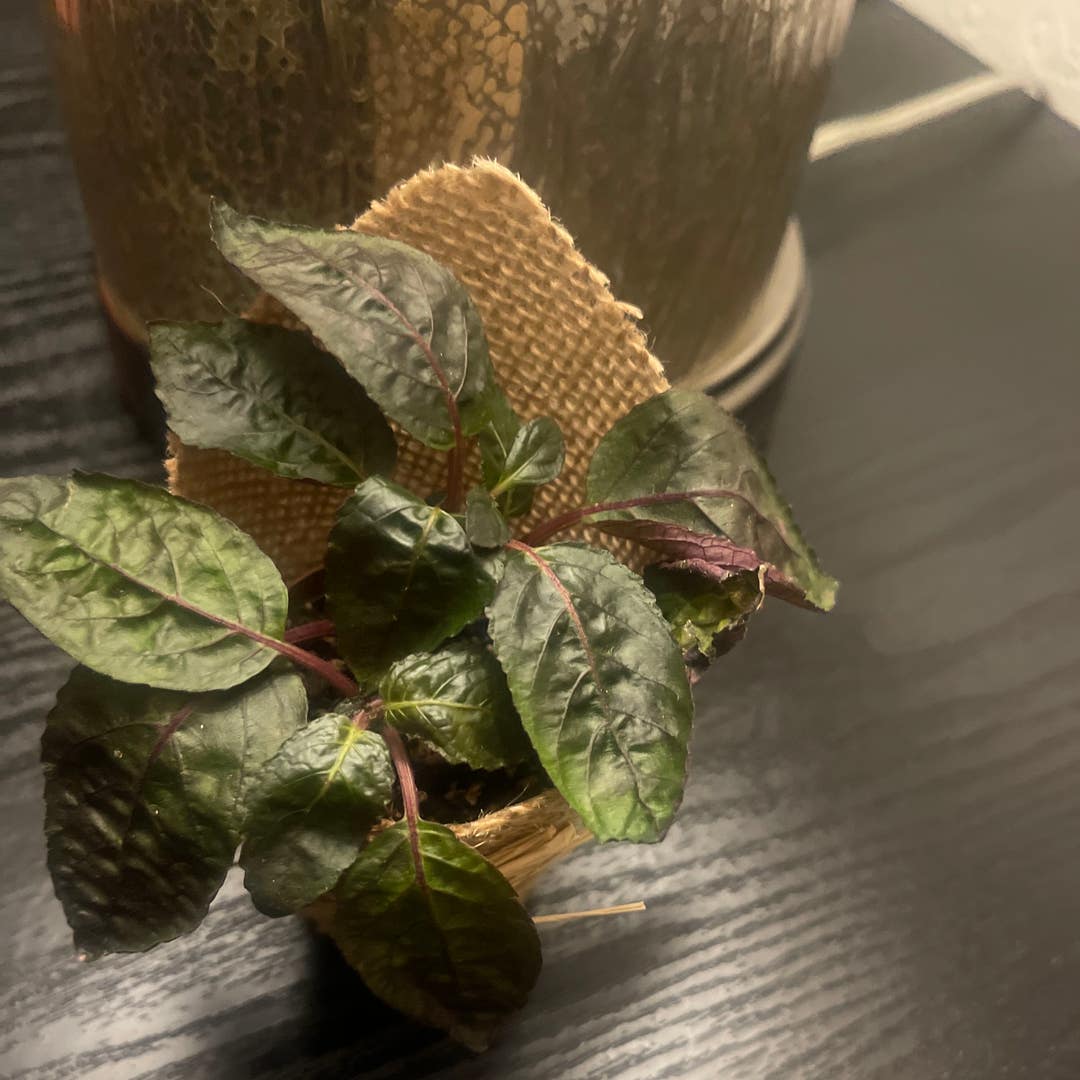 Best Answer
See more content like this
Growing healthy plants can be intimidating, but you're not in it alone. Get inspired from other Greg users!
Discover the Community