Community
Posted 6M ago by @alexschildren
Grow lights and Humidifiers for Winter?
Hey #PlantMoms and Dads - I'm looking for a quality but affordable grow light and humidifier for my plants coming into winter.

I have mostly pothos, monstera, philodendron, arrowhead etc. and most are pretty small in about 10-20cm pots. It's my first winter with plants and I don't want to kill them!! #NewPlantMom

If anyone has any recommendations on grow lights and/or humidifiers, preferably ones available in New Zealand or Australia, please leave your comments below!

Particularly if anyone knows the difference/pros/cons of different colours of grow lights eg. red vs blue vs white, that would be much appreciated!
#helpneeded #HappyPlants #humidifier #GrowLights #Pothos #Monstera #Philodendron #ArrowheadPlant #newzealand #nz #winter #WinterIsComing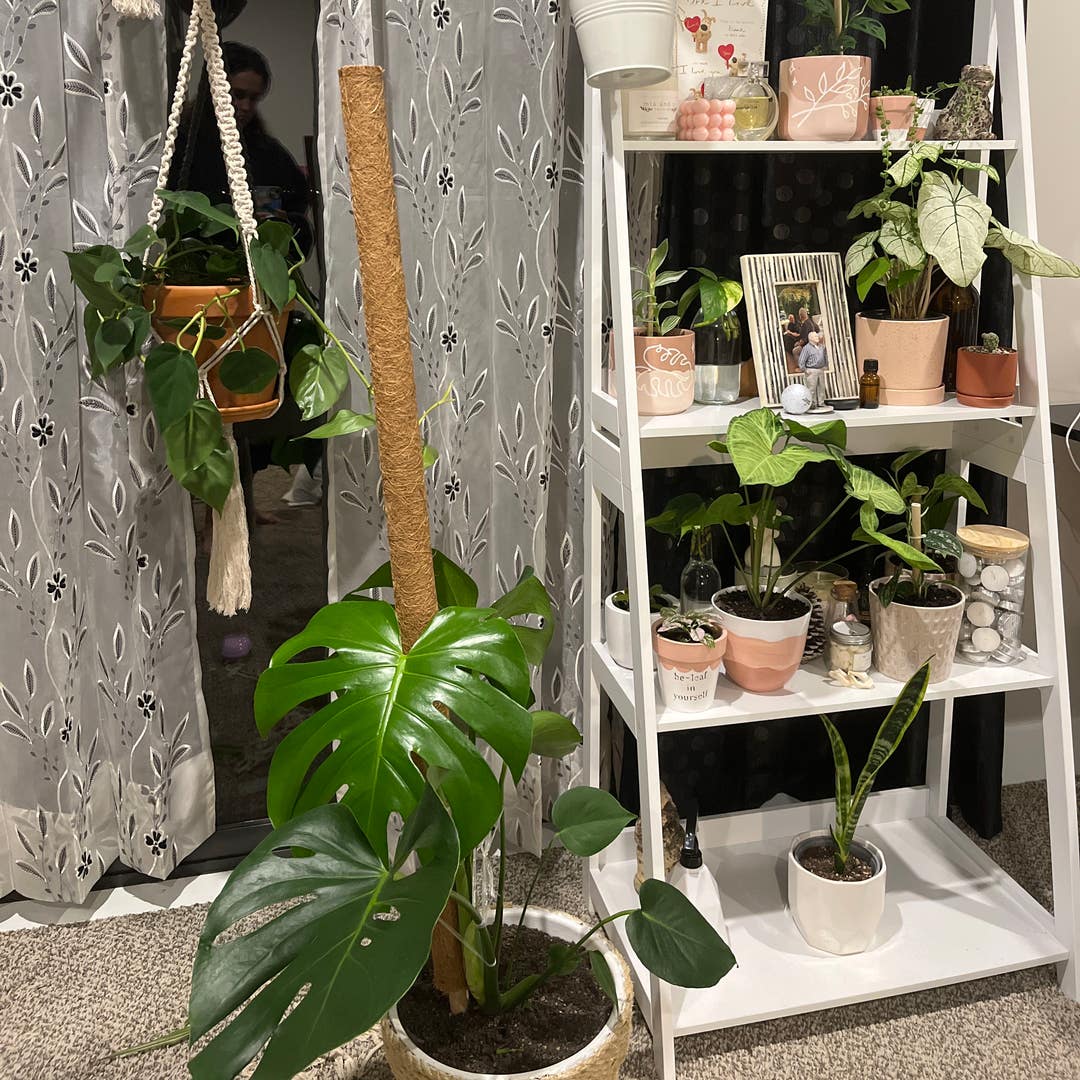 Best Answer
See more content like this
Growing healthy plants can be intimidating, but you're not in it alone. Get inspired from other Greg users!
Discover the Community