Community
Posted 3w ago by @lxy_shltz
Little tiny balls on leaves?
A work friend gave me some spider plant babies and I noticed (before I got them home, thankfully) that there were some leaves with tiny gray balls along them. I picked those leaves off and then got the balls off of them, this is what they look like. Are these some kind of insect egg? Has anyone else ever seen this?? They almost looked like scales on the leaf lol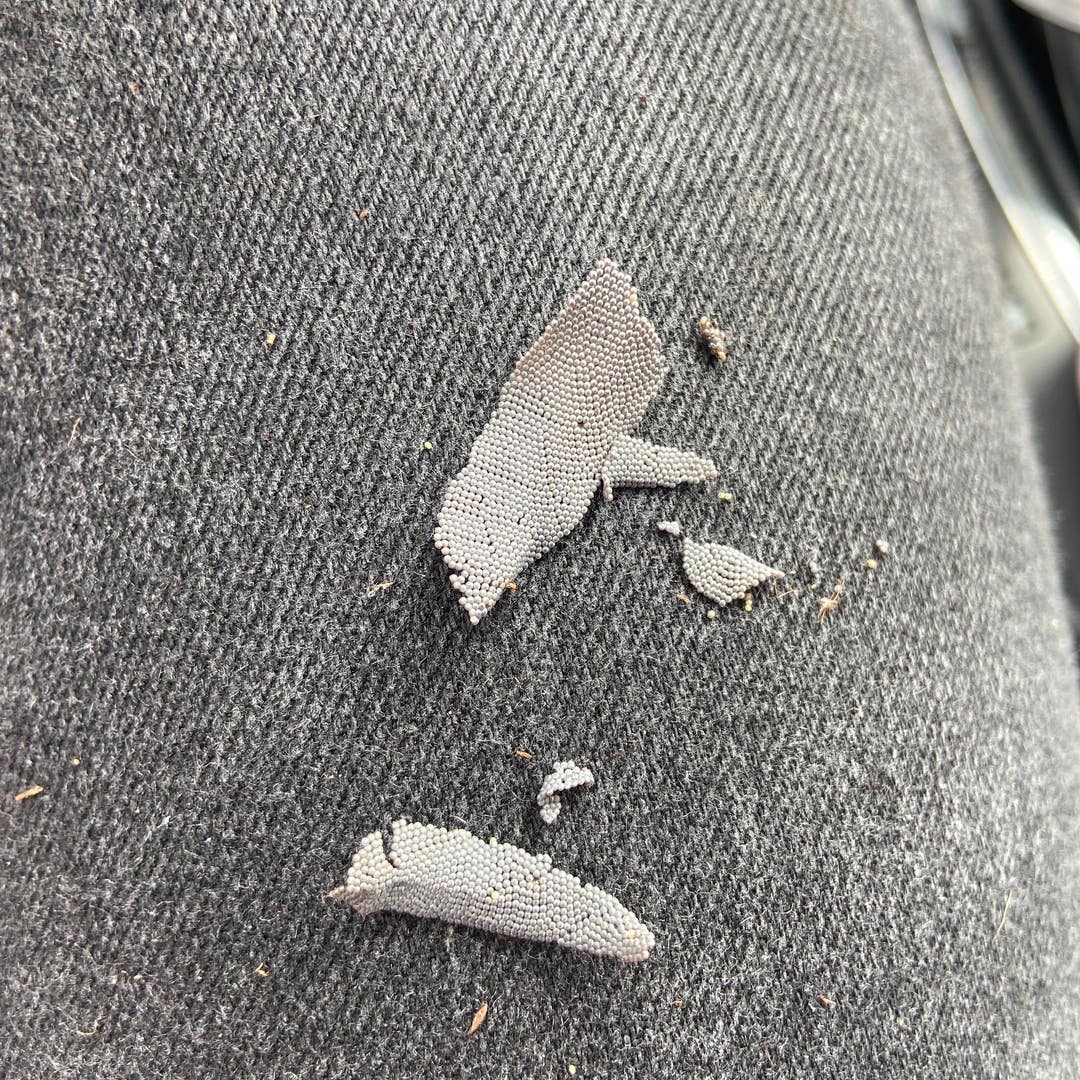 See more content like this
Growing healthy plants can be intimidating, but you're not in it alone. Get inspired from other Greg users!
Discover the Community