Community
Posted 1M ago by @PlantLover22
How do I propagate a pickle plant cutting?
I bought a cutting from Etsy and it has been on soil for a few days. Since that it has flowered but there are no sign of roots. Is there another way I should be doing this or am I just inpatient 😅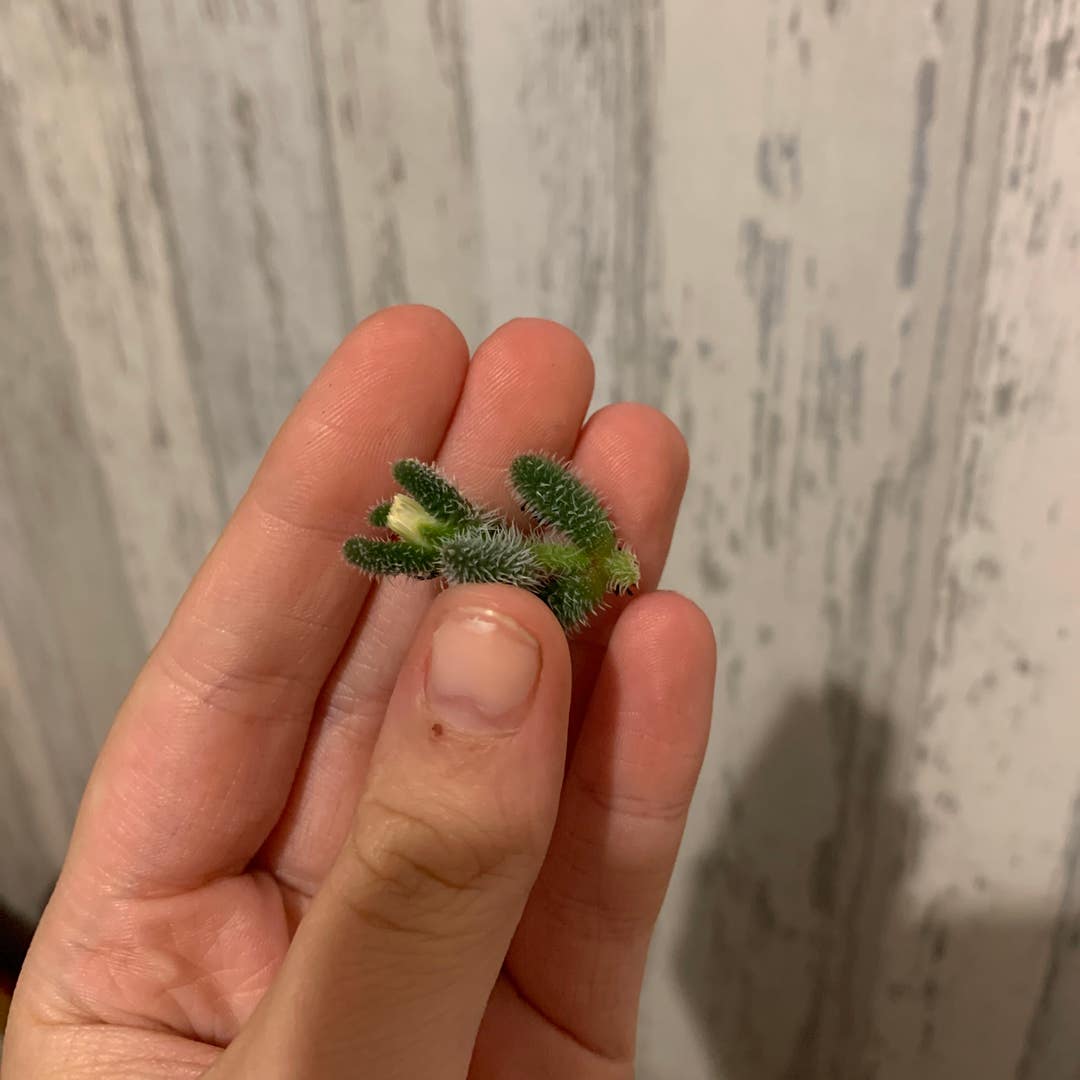 See more content like this
Growing healthy plants can be intimidating, but you're not in it alone. Get inspired from other Greg users!
Discover the Community