Community
Posted 2w ago by @VeganPlantLady
What's going on with this guy?
His new leafs are light colored, wrinkly and I can see like every cell. It's kinda cool but probably not good. #help #Pilea #PepperomiaPod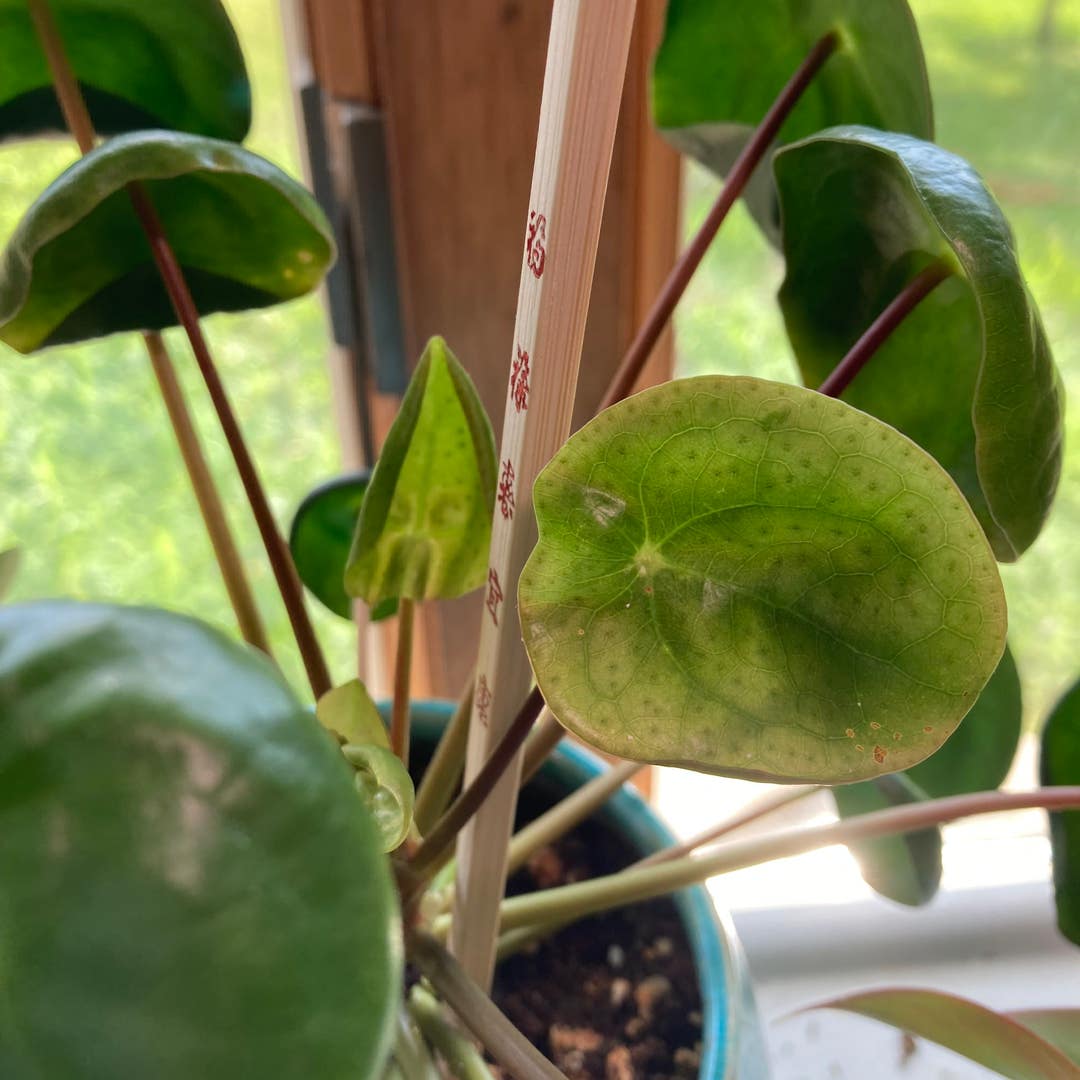 See more content like this
Growing healthy plants can be intimidating, but you're not in it alone. Get inspired from other Greg users!
Discover the Community