Community
Posted 3d ago by @MercifulMira
I'm wondering what this is - a baby tree? The leaves are all new growth in the past week. It's located 3 feet from both the driveway and the the sidewalk. If it is a tree, I guess I should move it!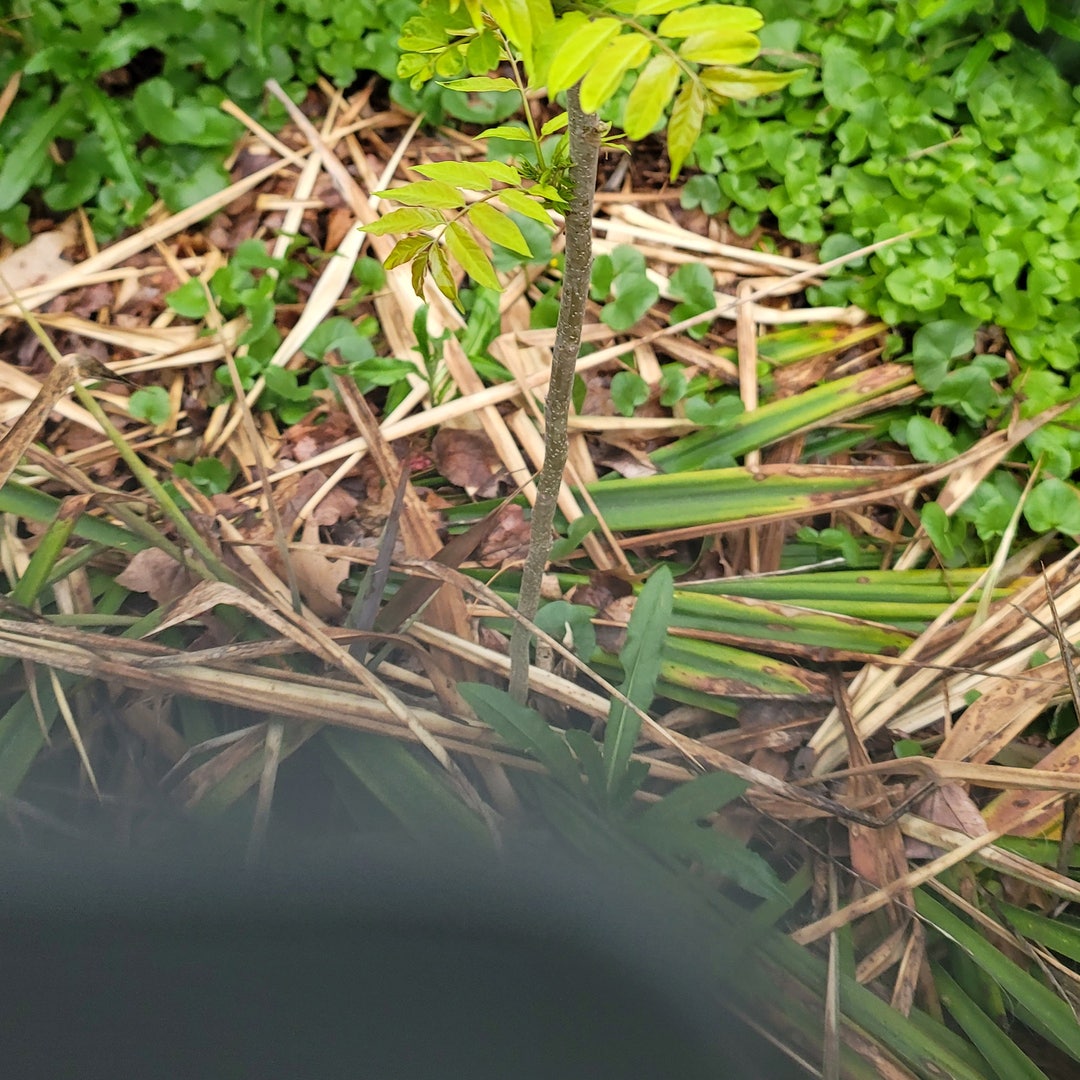 See more content like this
Growing healthy plants can be intimidating, but you're not in it alone. Get inspired from other Greg users!
Discover the Community