Community
Posted 6M ago by @Icecreemman100
Should I let my plant grow uncontrollably or should I cut it back? I like how it is growing but I don't know if it will negatively affect my plant if i let it continue to grow like it is.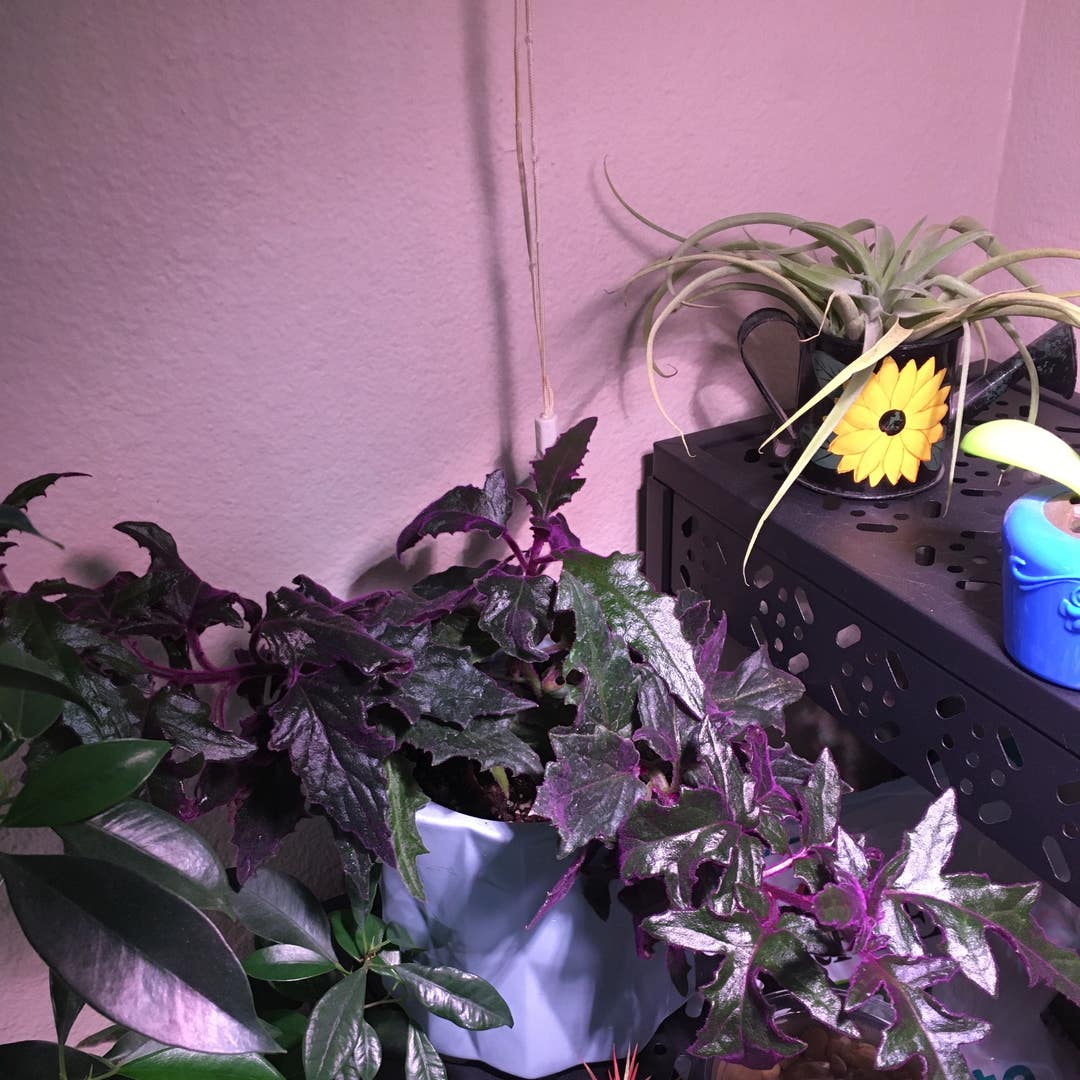 See more content like this
Growing healthy plants can be intimidating, but you're not in it alone. Get inspired from other Greg users!
Discover the Community