I'm growing dwarf sunflowers. I came home yesterday & one of the leaves was looking like this. Any ideas what's going on here? I just watered it yesterday & the soil seemed pretty dry when I watered it, so I don't think it's overwatered, but that's about the only thing I can think since this happened after I watered it. Any insight is appreciated!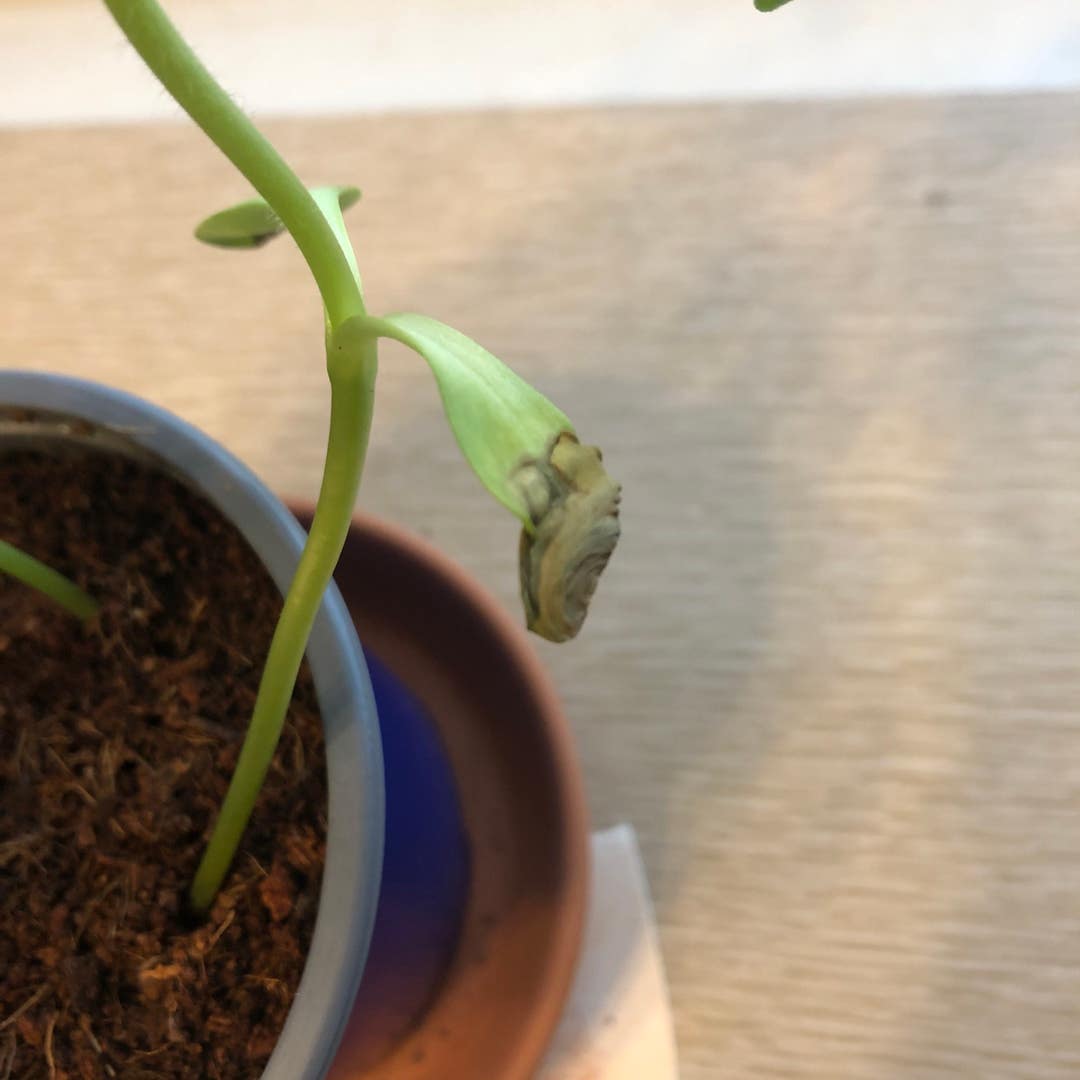 See more content like this
Growing healthy plants can be intimidating, but you're not in it alone. Get inspired from other Greg users!
Discover the Community