Community
Posted 6M ago by @PlantLoverV
The leaves keep turning yellow and dying :( I have been watering it about once a week and for some reason the plant is just not doing good. I keep cutting of the bad leaves. Is there anything I can do to help keep it alive?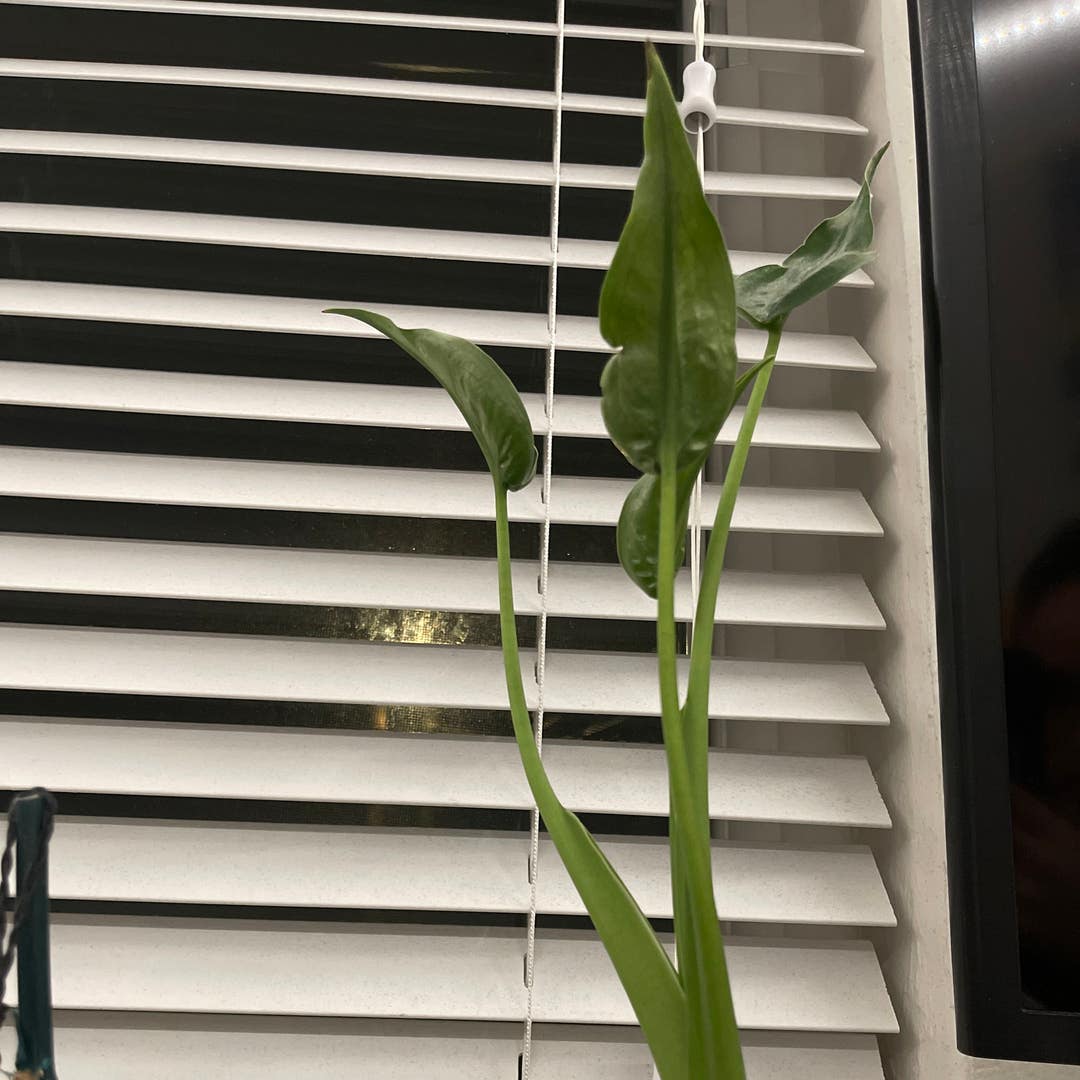 See more content like this
Growing healthy plants can be intimidating, but you're not in it alone. Get inspired from other Greg users!
Discover the Community