Community
Posted 1M ago by @Covertops
My baby is super droopy this morning 😭 I'm guessing he was a bit too dry? I have him next to a window in indirect light. Are there other reasons he could be droopy?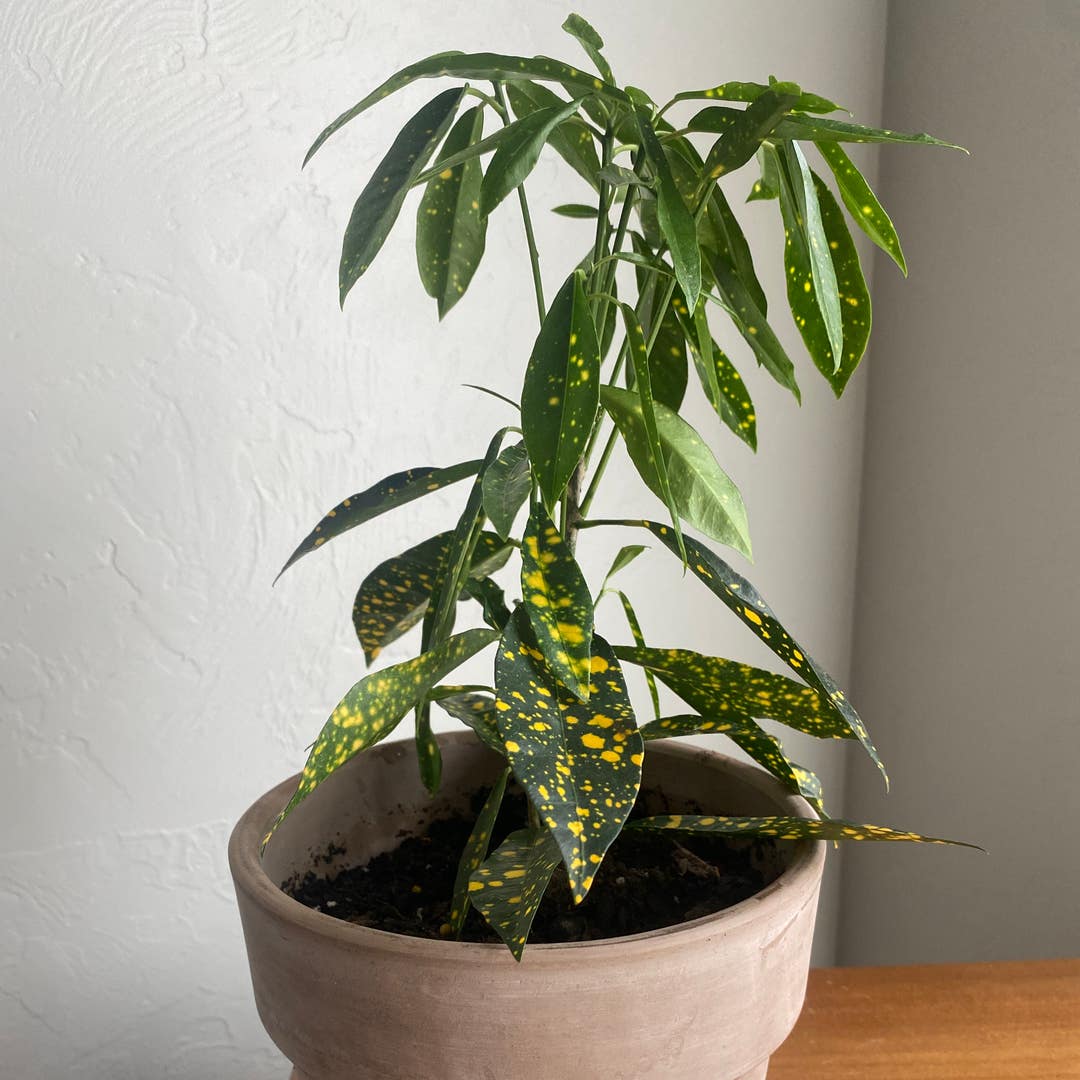 See more content like this
Growing healthy plants can be intimidating, but you're not in it alone. Get inspired from other Greg users!
Discover the Community