Community
Posted 3M ago by @AllieAndPlants
I got my first plant ever!!
#GoldenPothos This is little baby Oona! My best friend propagated her for me. It would absolutely break my heart if I killed her so I want to make sure I do everything right. I know all the basics but does anyone have any extra advice? #NewPlantMom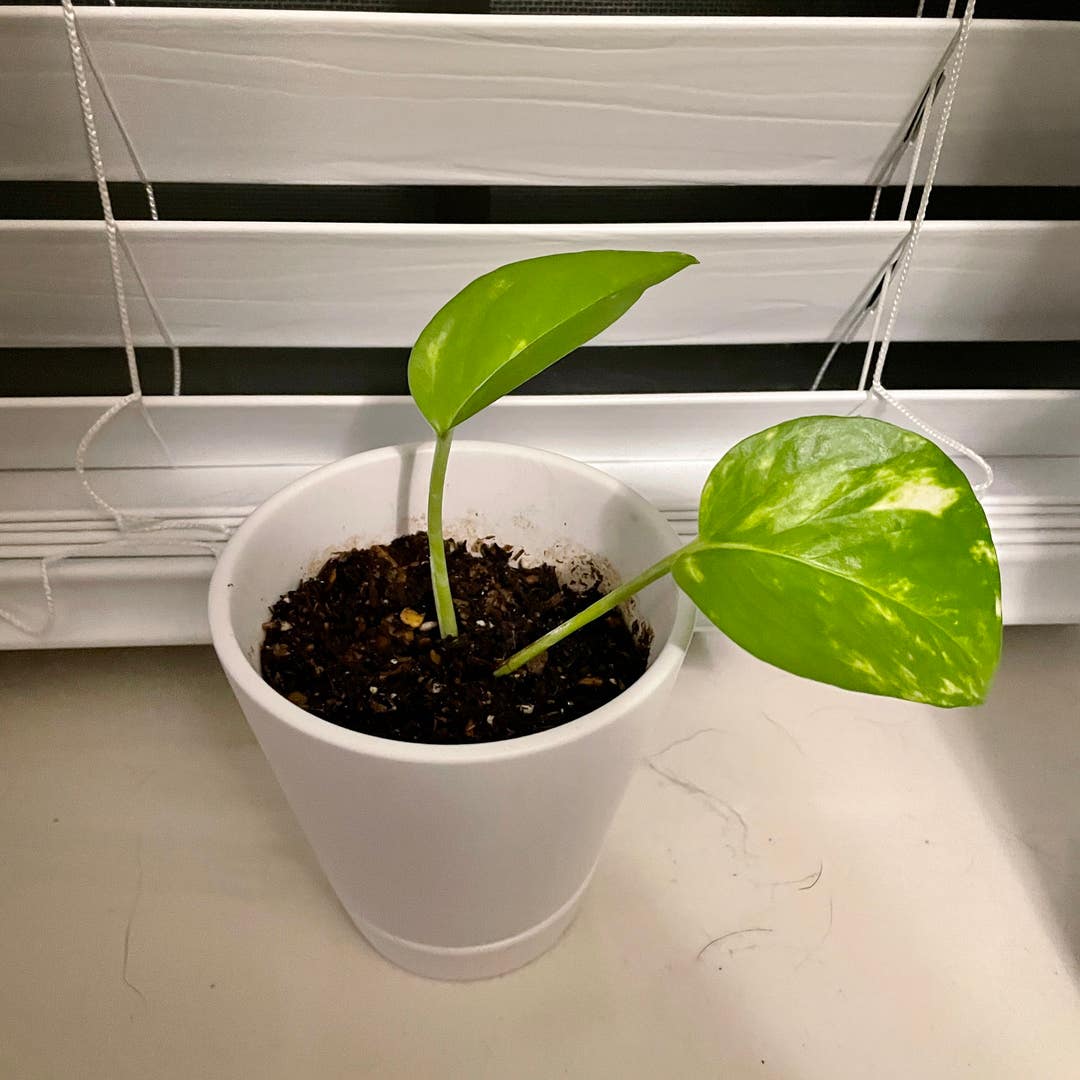 See more content like this
Growing healthy plants can be intimidating, but you're not in it alone. Get inspired from other Greg users!
Discover the Community