Community
Posted 1M ago by @ExpressiveMum
Can anyone guide me here please. I just bought this one on Saturday and I left it in the car for a few hours which I noticed the leaves started to curl up that day, it was a very hot sunny day and ever since the leaves have been looking worse.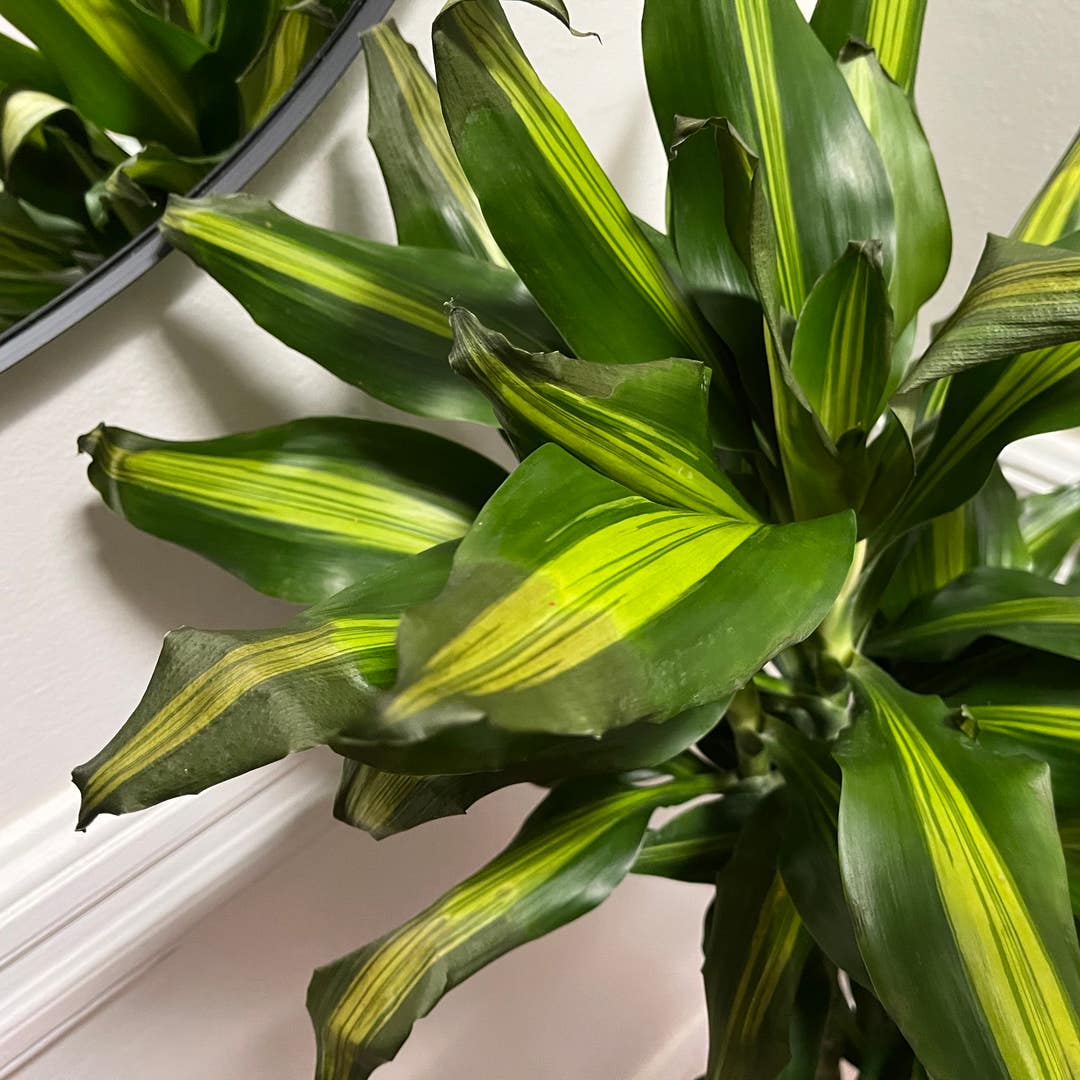 See more content like this
Growing healthy plants can be intimidating, but you're not in it alone. Get inspired from other Greg users!
Discover the Community