Community
Posted 1M ago by @Justmegsly
I tried rooting a turkey fig last summer and it did really well, and then I kinda forgot about it and unfortunately it didn't fair well over the winter. I thought it was dead, came out to clean the weeds from the pot to reuse it for some other projects, and found new growth at the base! Sooooo now do I trim the top that is definitely dead or leave him be? Also, when should I put him in the ground and any tips for when that time comes?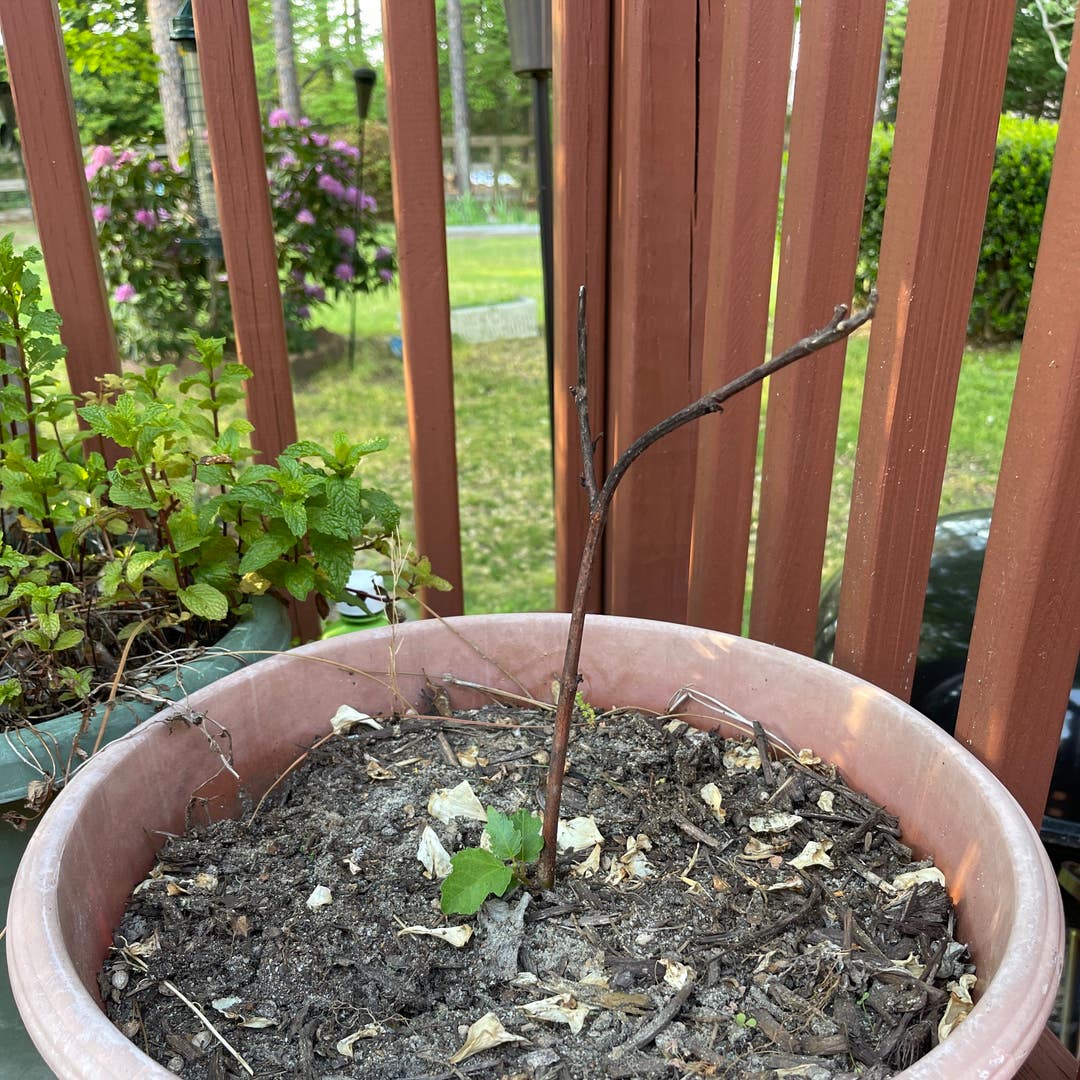 See more content like this
Growing healthy plants can be intimidating, but you're not in it alone. Get inspired from other Greg users!
Discover the Community