Community
Posted 1M ago by @Pothead777
Why aren't her leaves fenestrating? 
Hello! 🪴I'm reaching out to my plant loving community to see if anyone can help me figure out why my girl hasn't grown any fenestrated leaves. Some have suggested she is too young and others have said that I may not have a monstera that produces fenestrated leaves. But she has been with me for almost 2 years and when I first got her she did have some leaves that were fenestrated. Just trying to see my girl live up to her fullest potential! Please help!!!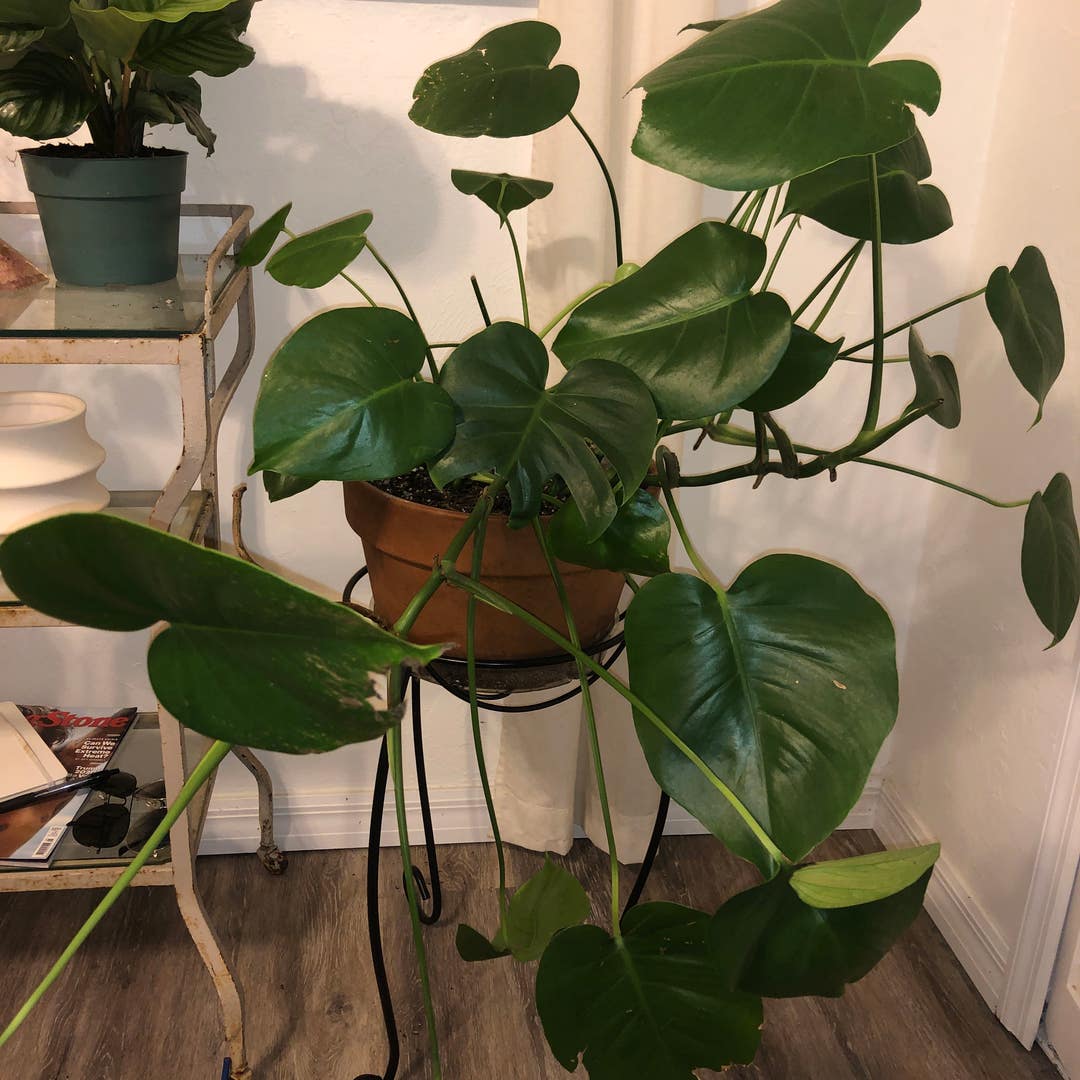 See more content like this
Growing healthy plants can be intimidating, but you're not in it alone. Get inspired from other Greg users!
Discover the Community