Community
Posted 2w ago by @DotingCebenese
I am thinking about getting a grow light for my peperomia hope. The new growth is more leggy and smaller than I would like. Any recommendations. And how do you know what to set it on so it's not getting too much light? What setting should I be looking for.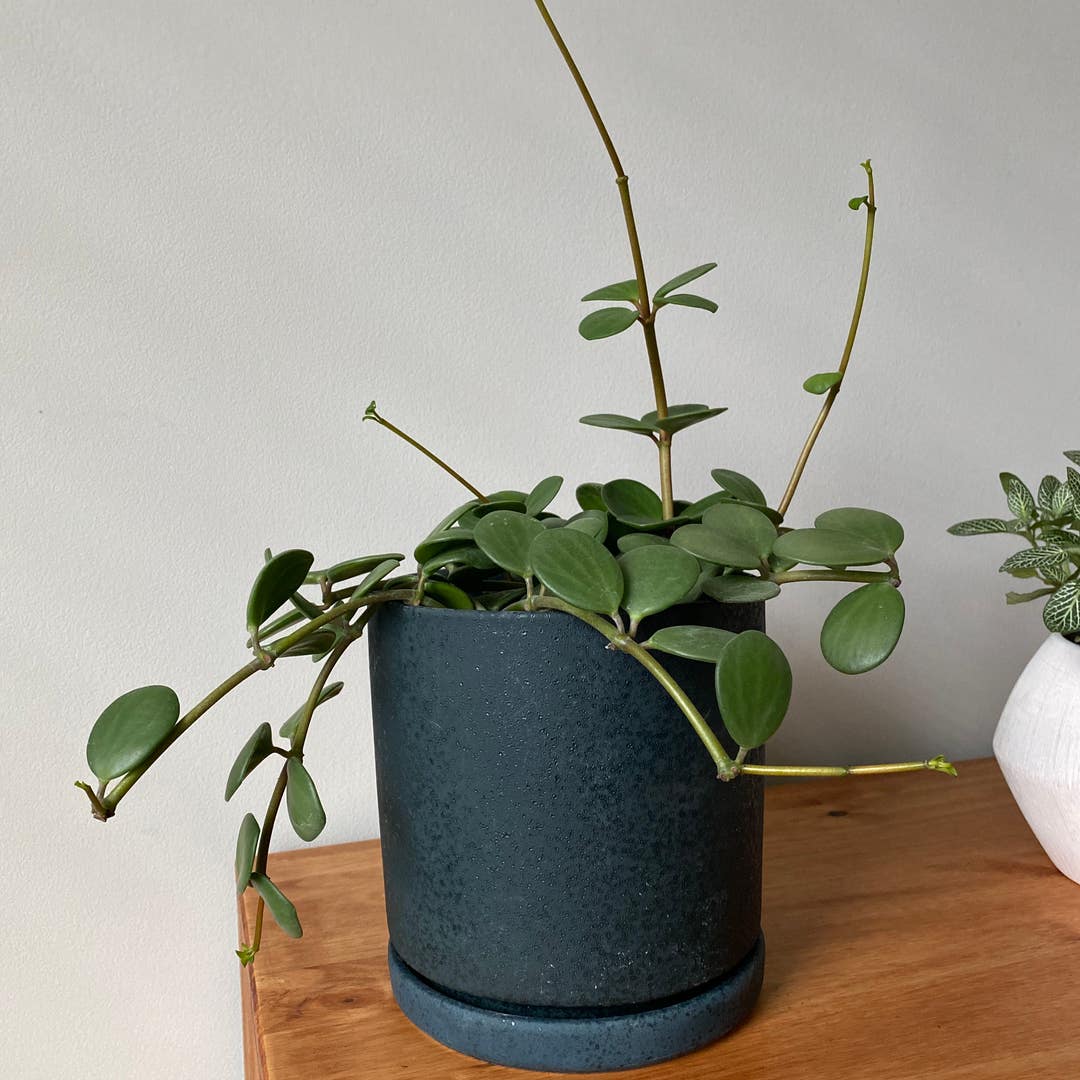 See more content like this
Growing healthy plants can be intimidating, but you're not in it alone. Get inspired from other Greg users!
Discover the Community