Is this really a snake plant?
I bought a snake plant last week and I have this plant and they do not look alike but Greg has added this one as one and I'm not quite sure… does anyone know what kind it is? #SnakePlant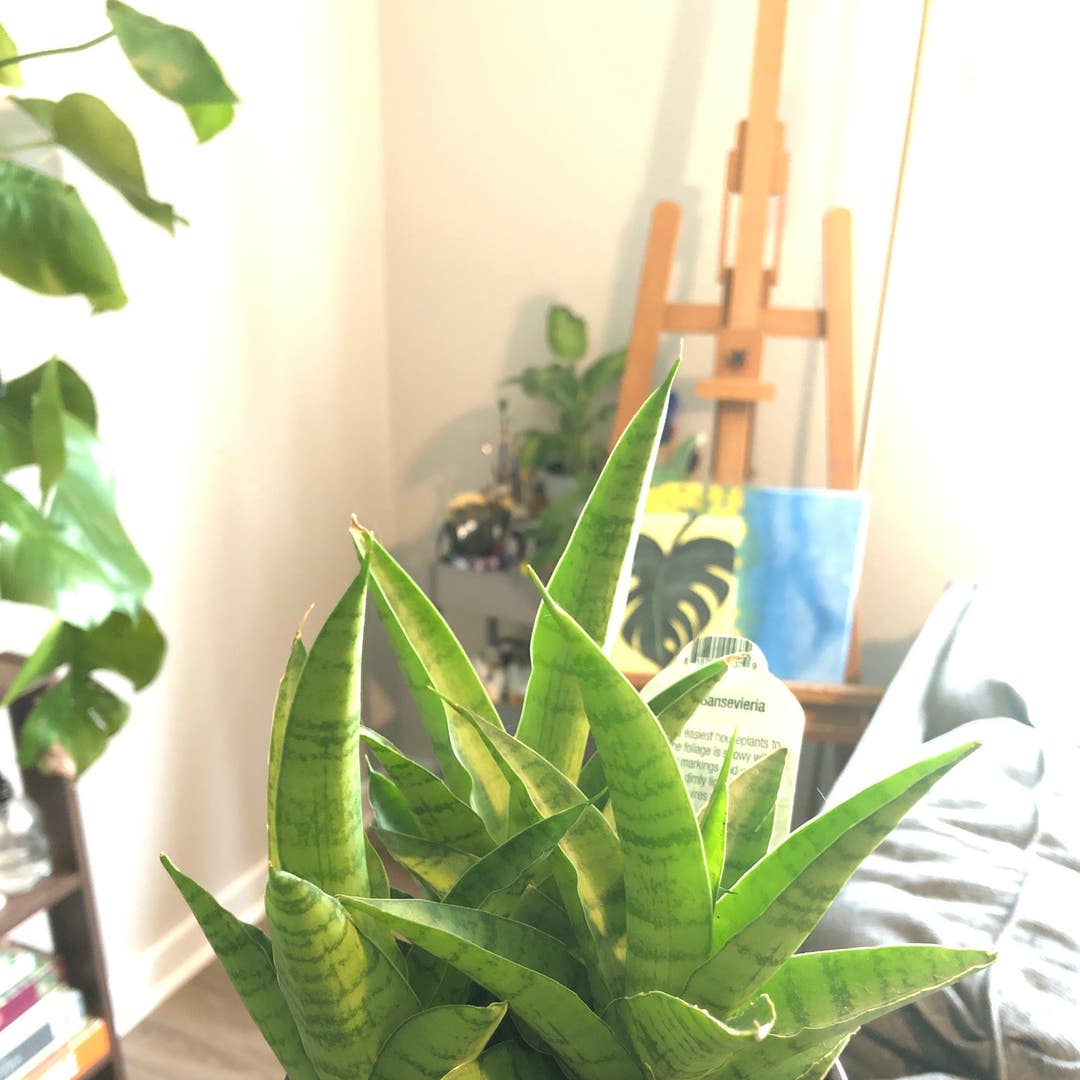 See more content like this
Growing healthy plants can be intimidating, but you're not in it alone. Get inspired from other Greg users!
Discover the Community