Community
Posted 2w ago by @hulia_maria
We saved this little guy from a wedding - hate that they painted him! Anything we can do to help him out? Strip the spray paint without harming him? Otherwise I was just going to let him grow the paint out.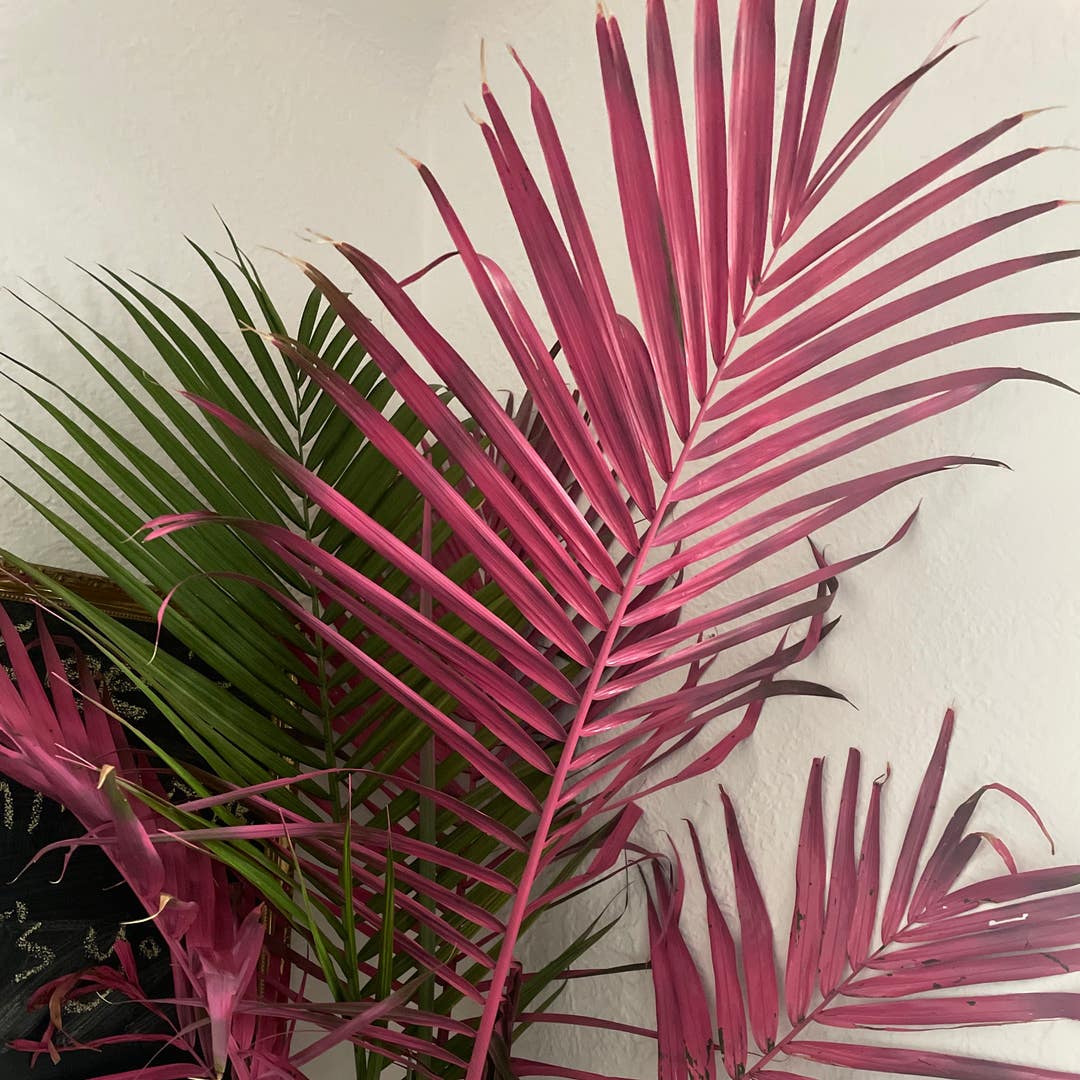 See more content like this
Growing healthy plants can be intimidating, but you're not in it alone. Get inspired from other Greg users!
Discover the Community