Community
Posted 1Y ago by @strawberrymoon
i found this cute and fuzzy guy while browsing the internet! they're a type of fuzzy kalanchoe, in japan we call them 'yukidaruma' or snowman. i did some digging on their info but it seems that english forums don't have anything?? the closest thing i could find is eriophylla.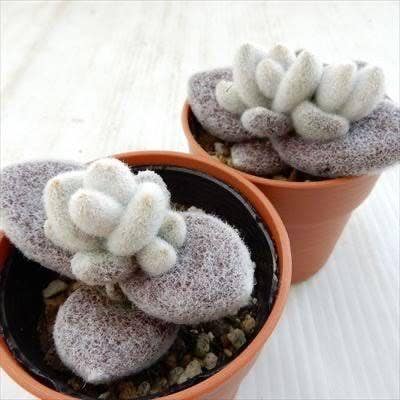 See more content like this
Growing healthy plants can be intimidating, but you're not in it alone. Get inspired from other Greg users!
Discover the Community