Community
Posted 1M ago by @PetPossumhaw
Why are there yellow things on my lucky bamboo
So, i got a lucky bamboo yesterday and it got some yellow things that i can't understand what they are and why are they there. It's in water so i don't know the reason.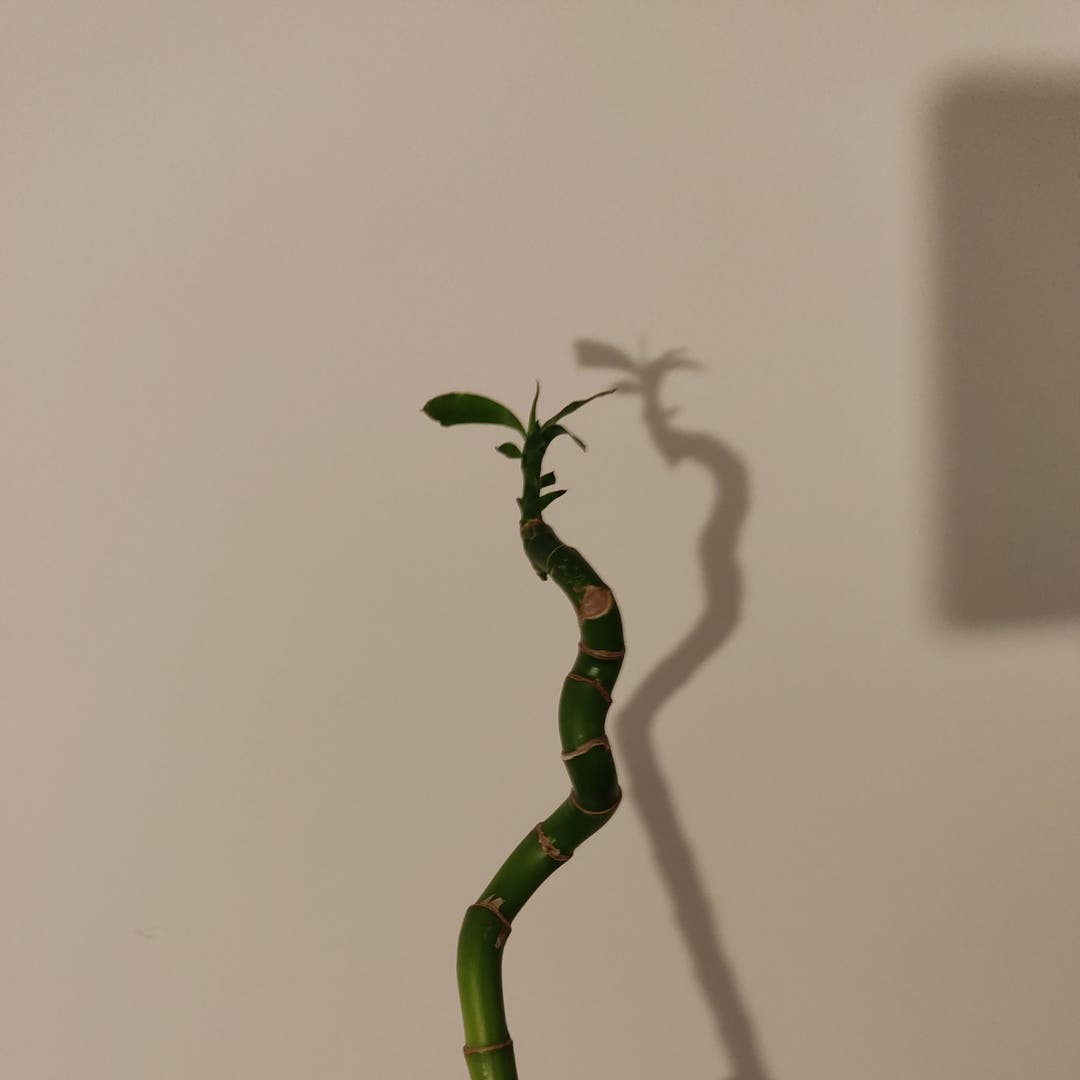 See more content like this
Growing healthy plants can be intimidating, but you're not in it alone. Get inspired from other Greg users!
Discover the Community