Community
Posted 2w ago by @emilyguthrie
Why are the leaves curling?
Not sure why some of the leaves are curling like this- anyone have an idea? Let me know thanks! If it helps I have it in a south facing window with some shade so it gets great lighting almost all day and I water it whenever the app tells me too. Should I be misting it more to help the humidity maybe?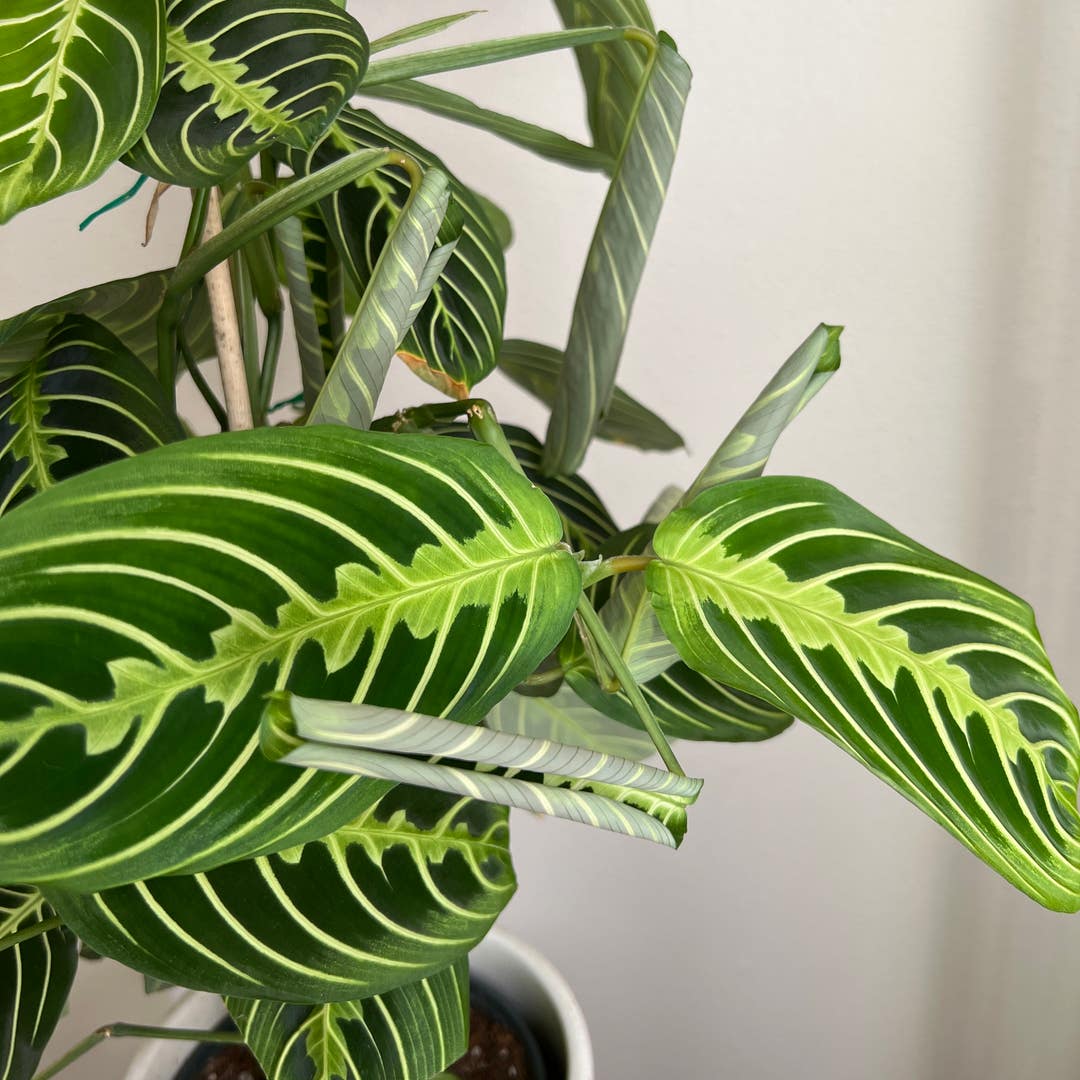 See more content like this
Growing healthy plants can be intimidating, but you're not in it alone. Get inspired from other Greg users!
Discover the Community