Community
Posted 4w ago by @moodytropical
What's going on with my Pilea?
I use distilled water, grow lights and the pot has good drainage. I was out of town for the weekend and came back to these weird grey patches all over the plant 😬 #Pilea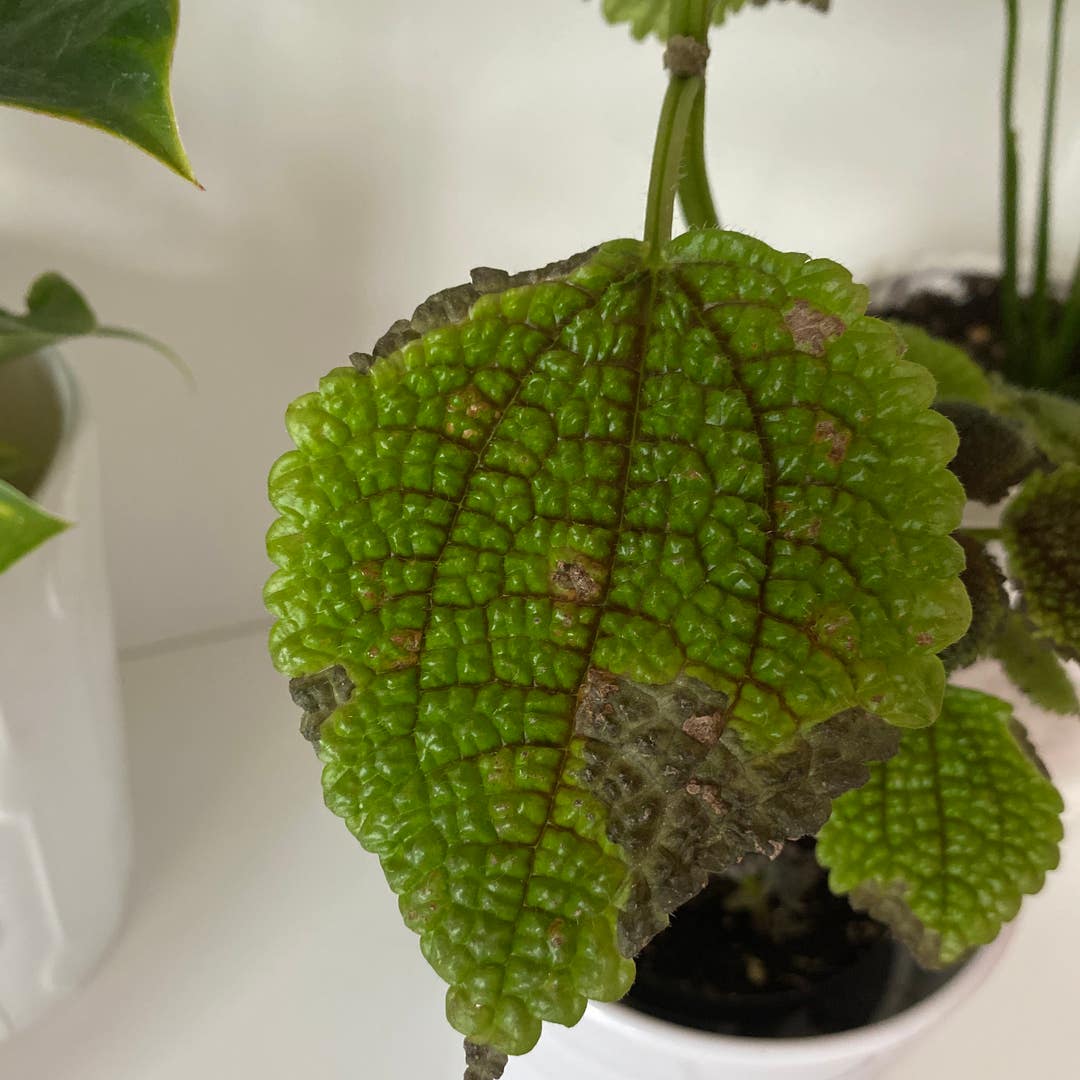 5ft to light, indirect
4" pot with drainage
Last watered 13 hours ago
See more content like this
Growing healthy plants can be intimidating, but you're not in it alone. Get inspired from other Greg users!
Discover the Community