Community
Posted 1M ago by @PlantsbyPav
I have this Draceana and just noticed the new leaves are brown on the tips. Should I remove? It seems to want lots of water as the soil gets dry very quickly.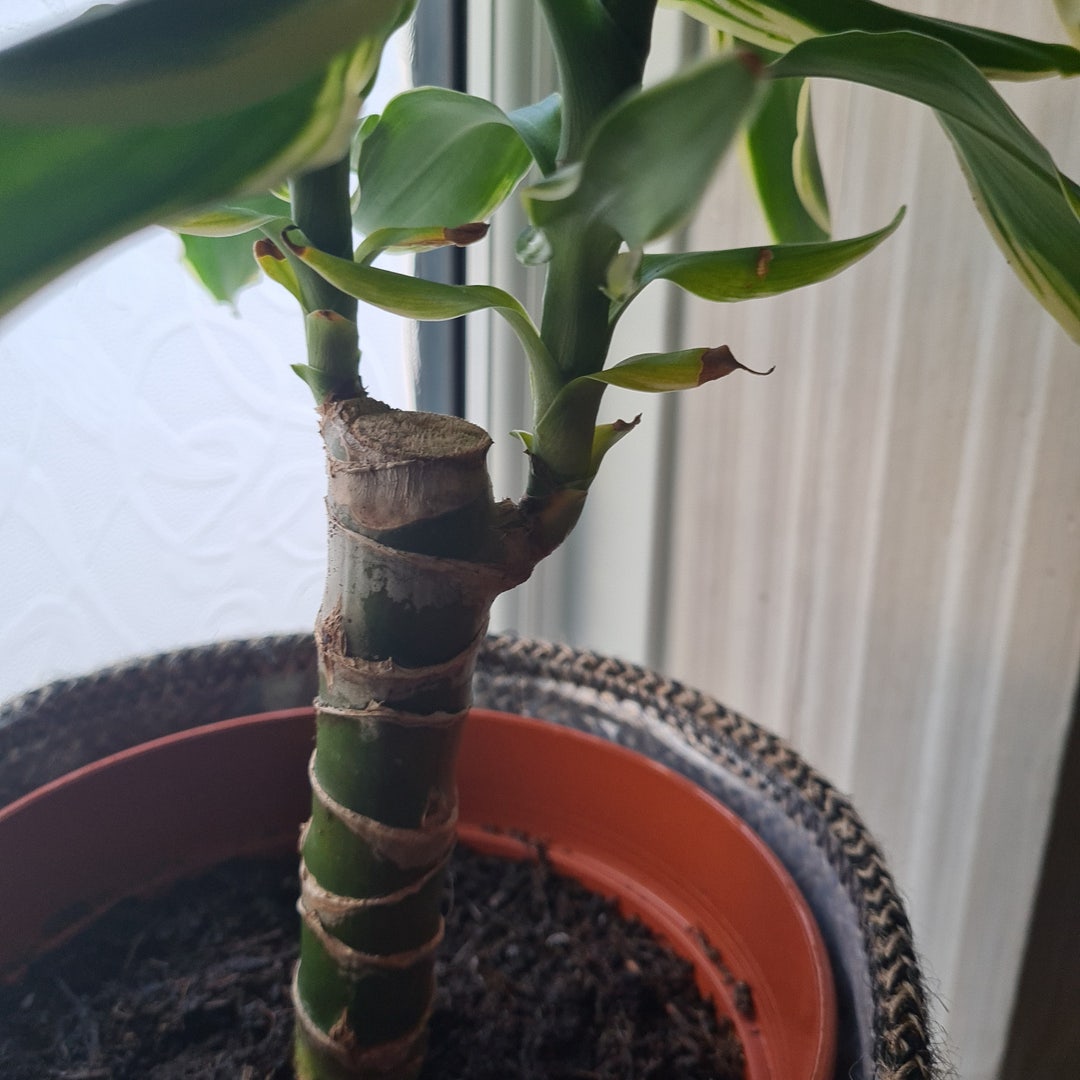 See more content like this
Growing healthy plants can be intimidating, but you're not in it alone. Get inspired from other Greg users!
Discover the Community